12 Things To Do After You've Written a New Blog Post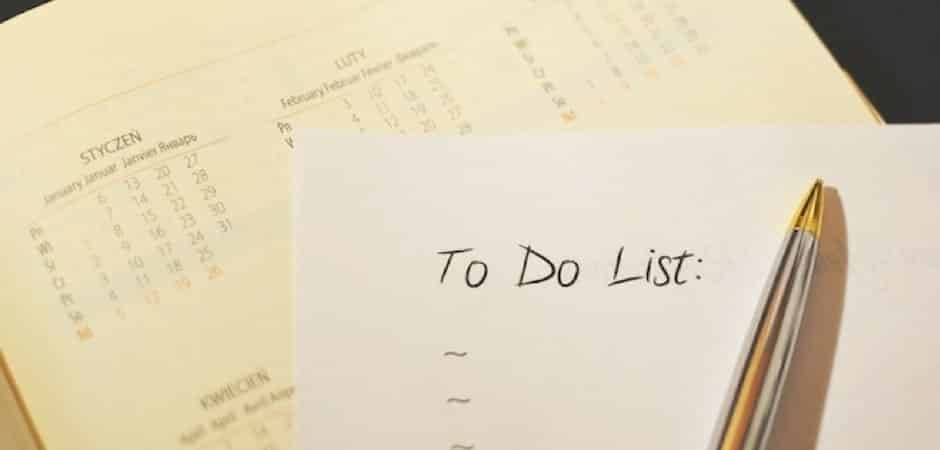 May 22, 2012
The folks over at Unbounce recently shared this great infographic from DivvyHQ outlining the 12 steps any savvy marketer should follow after writing a new blog post! Best of all, it doubles as a checklist, so you can print it out, laminate it, and keep it by your desk for reference.If you're looking for an easy way to manage your content ideas, editorial team, production process and deadlines, DivvyHQ is a cool web-based tool to help you make sure you follow these steps every time you blog. Of course, you can also hire a team of smart marketers to handle these things for you, and then sit back and eat bon bons all day!
For tips on how to do #11, check out our blog post from last week: Create Email Newsletters from Your Blog Content with MailChimp
We'd also add…
13. Pin your blog post graphics to Pinterest: If you create original graphics for your posts (especially awesome infographics like this!) you should consider pinning your graphics on Pinterest and link them back to your blog post. Your tantalizing headline on Twitter might attract folks that love to read, but your sexy graphic on Pinterest will attract visitors that love your visuals. Remember – if you pin other people's graphics on Pinterest, you should credit them.
What do you think – any other tips you would share? Leave a comment and let us in on your blog post promotion secrets!