13 Inbound Marketing Insights from Hubspot's Inbound13 Conference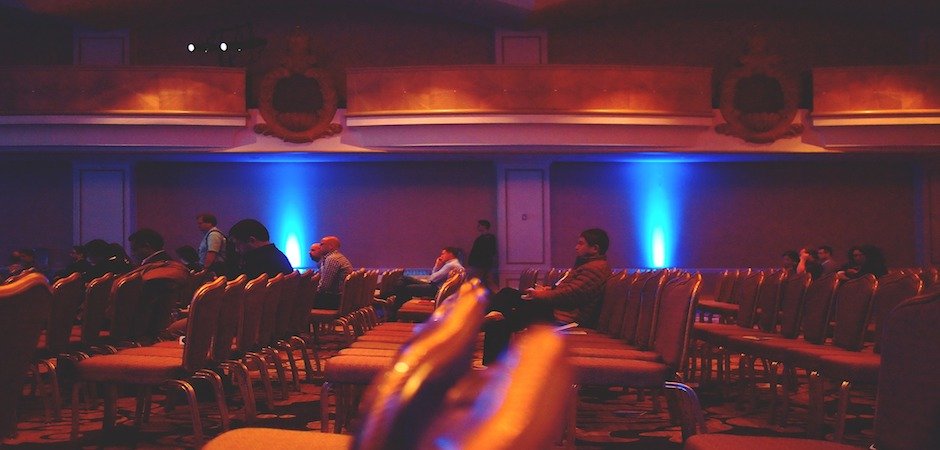 August 26, 2013
This past week I attended Inbound13, the annual conference presented by HubSpot that brings together inbound marketing professionals from across the globe. My fun-filled week as part of the largest single gathering of inbound marketers consisted of four days jam-packed with bright ideas, new software, and motivating speakers that served to inspire the work I do for Whole Brain Group clients. Who knew marketing could be so awesome? Here are 13 insights I gained from participating in Inbound13.

13 Inbound Marketing Insights from Inbound13
1. Patience is a Virtue
Stop searching for instant gratification. Inbound marketing is a long term strategy. You may not see the results you're looking forright away, but keep pushing great content and helpful information. Good things come to those who wait.
2. Be Realistic
Most companies have very aggressive goals, but also very limited budgets. Take time to strategically plan your content and set goals that are achievable. Creating unobtainable goals from the get-go will only leave you and your team defeated.
3. Respect Your Customer's Time
Companies quickly abuse their customers contact information by flooding their inbox. Only send out information that is useful to your leads. Send less email and make the ones you do send awesome! (which brings me to my next point…)
4. Take a Break
If you've found that your click through rate has recently dropped, don't over-compensate by sending out three times as many emails. Instead, take a break for a month or so. Use that time to develop awesome content and offers so you can come back stronger than ever.
5. Clean House
If your content offer is catching cobwebs, it may be time for a little spring cleaning. Map your workflows to make sure that content offer is still relevant. Make sure the language you've used is appealing to your customer's persona. Sometimes all it takes is a quick change in title or introductory paragraph to make your offer look shiny and new again.
6. Be Human
While it's great to rely on the data from Hubspot, don't forget to use your common sense. If there's a hole in the data and things are adding up, find out why.
7. Forget Sexy, Be Helpful
Your customers aren't always looking to be AMAZED. They are looking to be INFORMED. Give your customers what they need and answer the questions they're seeking.
8. Surprise and Delight
Wow your clients and make them feel special. Whether it's a free trial, a free sample, or a bonus offer, going the extra mile will strengthen your relationship.
EXAMPLE: Send your blog subscribers a free content offer without requesting they fill out a contact form.
9. Let Them Be
You've managed to to get your customer's attention with your new blog post. Now, stop poking them. Make sure you leave your main content free from ads and calls to action. Let them collect the information they came for.
10. Test Test Test
One of the quickest ways to improve your inbound tactics is by testing. Boost your marketing efficiency by testing emails, calls to action, landing pages, blog posts, body copy, titles, timing, etc. The results you find just might shock you.
11. Make New Friends and Keep the Old
Stop sitting back and watching your news feed pile up. Start engaging with others on social media. Get involved in the conversation and build relationships. Social media presents many opportunities to delight your customers in unexpected ways.
12. Lower Your Standards
Stop obsessing over every little detail. Don't spend too much time configuring your next tweet or perfecting your next webinar. Push content everyday and get experience by practicing. After all, practice makes perfect.
13. Outbound Marketing is Embarrassing
Sorry folks, but it's true. If you're addicted to cold calling and you still pay for email addresses, there are people who can help: