14 Tips for Developing a Smart Marketing Strategy in 2014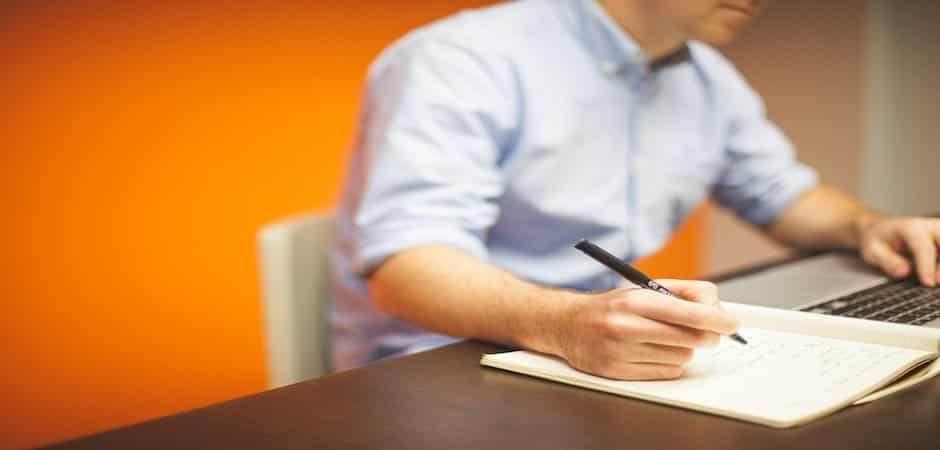 December 31, 2013
As we say goodbye to 2013, I wanted to take a moment to share the steps we're taking with many of our clients to make sure they are on the right track for 2014! HubSpot was kind enough to publish our tips on the Inbound Hub today, so please head over there to read our 14 Tips for Developing a Smart Marketing Strategy for 2014!
These tips will get your company headed in the right direction in 2014 as they reveal important steps about
developing your company's vision and goals
analyzing your trends
aligning your teams
reviewing your documentation
staying up-to-date with your competition
Developing a smart marketing strategy is not easy, but it's definitely worth the effort when you start seeing your leads and sales grow!
Not sure where to start? Read our Free eBook: Get Sales & Marketing Traction with Inbound.