5 Videos from INBOUND 2016 Every Marketer Should See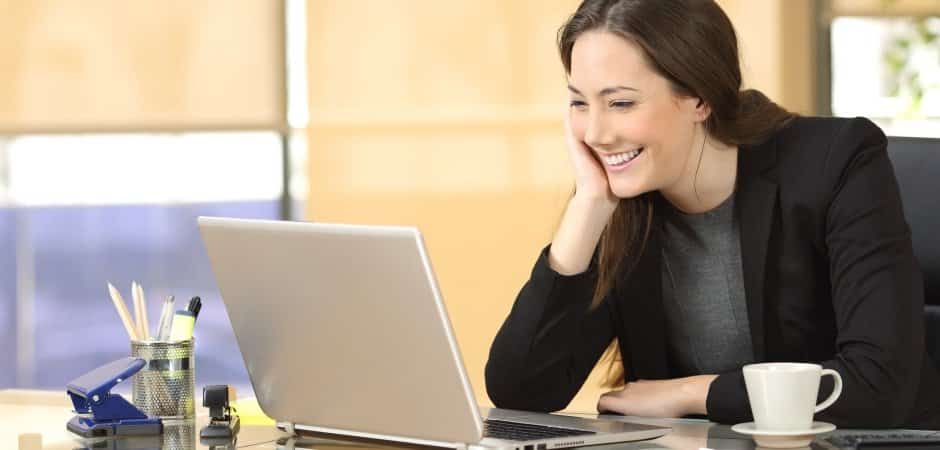 December 21, 2016
If you missed INBOUND 2016, your moment has arrived. Now you can see all the sessions and keynotes you missed the first time around. In fact, it's better than attending live, because you'd never be able to sit in on all the sessions contained in HubSpot's Content Library!
We dug around the library and pulled out five of the best videos from INBOUND 2016 that every B2B marketer should see. Check 'em out!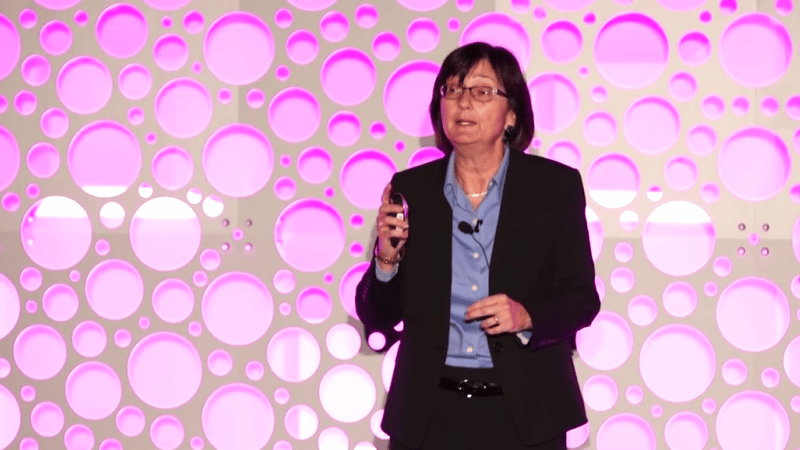 Nancy Harhut, Chief Creative Officer at The Wilde Agency. People use decision-making shortcuts when they encounter your email. Much of what we do is done on autopilot, with certain prompts sending us in one direction or another. Understand those decision shortcuts and you can boost your open and click-through rates. Here are the 10 hacks that will get your target to open, read and respond to your email without even thinking about it.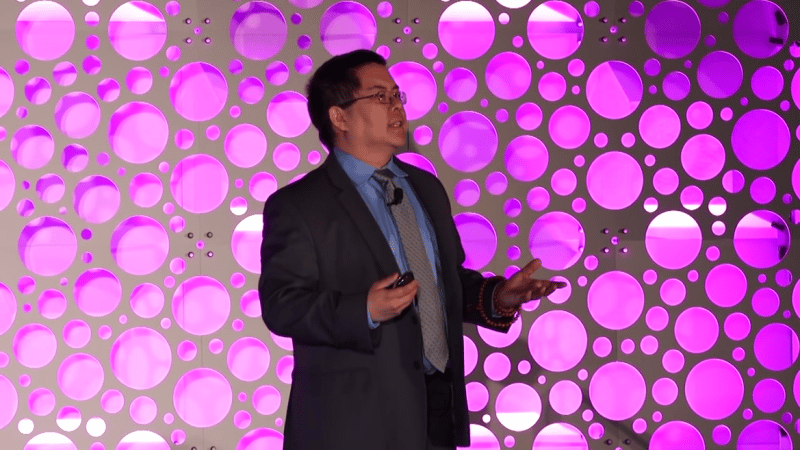 Christopher Penn, Vice President of Marketing Technology at SHIFT Communications. "Funnels are for marketers…journeys are for customers." Do you understand the path your customers take toward conversion? How would you know if your customer journey is out of sync with your marketing? Discover how to find the path your specific customers' want to take, and how to optimize your marketing for maximum ROI.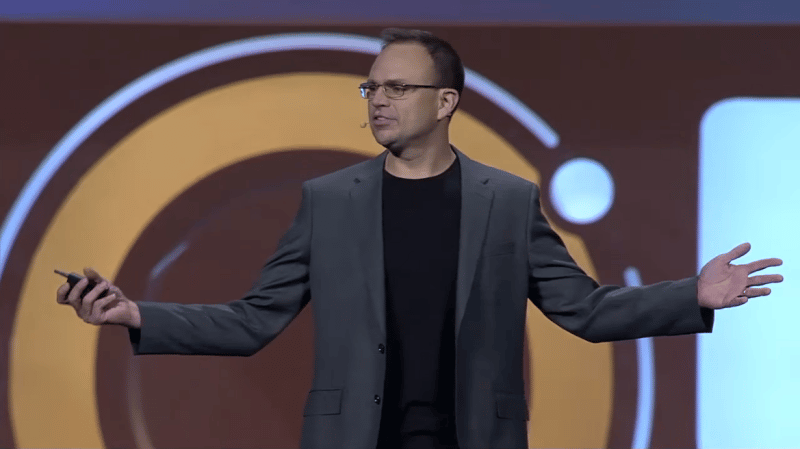 HubSpot's VP of Product, Christopher O'Donnell. Christopher unveils HubSpot's newest tools and explores what's new in HubSpot Marketing, Sales, and CRM. Out of hundreds of thousands of conversations with customers in the past year, the product team distilled two emerging themes. This video reveals how those themes led HubSpot to adopt an entirely new approach to growth and technology.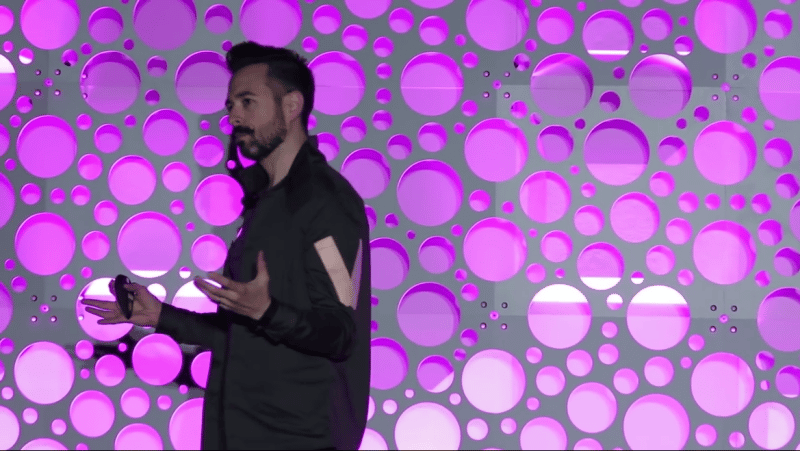 Moz's Rand Fishkin. Are you frustrated by trying to figure out what works in SEO? This video is for you! Rand Fishkin gets down to business presenting an effective framework and a set of processes to guide you in driving organic traffic from search engines to your website. While this presentation will be accessible to anyone, those with SEO experience and some technical knowledge will get the most from the advanced tips and tactics.
HANDPICKED RELATED CONTENT: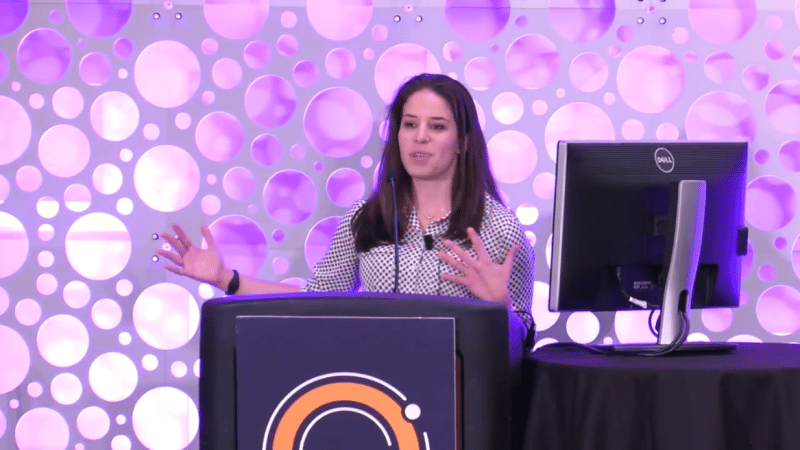 Chelsea Hunersen, Social Media Marketing Manager at HubSpot. You want your social media to do more, but that doesn't necessarily mean that YOU need to do more. In this video you'll discover what it means to do more, how to find and create content that does more, and how to optimize your content for better results.
Even More Hugely Helpful Hacks, Tips, and Best Practices
These are just 5 of the sessions from INBOUND 2016, but there's so much more out there to glean from. More INBOUND sessions are added to the HubSpot Content Library all the time, so be sure to check out more videos!
Looking for more customized help than a video? Get your own inbound specialist to help you get your marketing squared away for the new year.