5 Ways HubSpot Just Got Better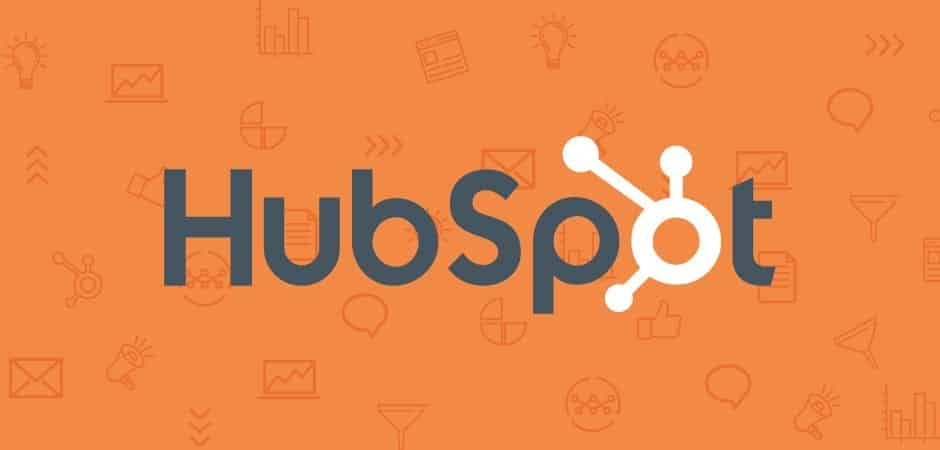 May 5, 2016
Successful inbound marketing doesn't happen by accident. You need a proven method of getting people to your website, managing leads, and sealing the deal with new customers—and that can't be done without some power on your side.
A strong inbound marketing strategy, combined with a marketing platform like HubSpot, gives you the tools you need to land new clients in a smart, efficient way. HubSpot is always working hard to give you the best in marketing automation, and they've recently upped their game with a bunch of new improvements.
Here are five exciting new HubSpot updates that enhance its usability, intuitivity, and accessibility.
1. CRM and iOS—Take It With You
Is your iPhone or iPad your lifeline when you're not at your desk? Now your HubSpot CRM is right there with you in a comprehensive CRM app. All your CRM data is seamlessly synced with your iOS device, but it doesn't stop there. You can also:
Log notes
Send emails
Update your data
View your timeline
Make phone calls right from the app
It's all updated instantly and synced with your team. You'll wonder how you ever lived without it.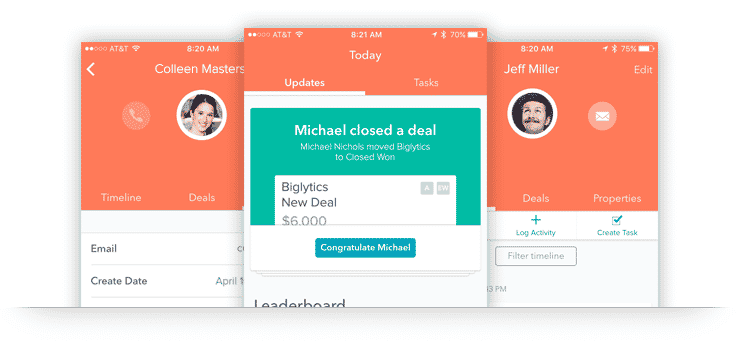 2. Tailor Your User Permissions
Your sales team is busy—and that's a good thing. Help them find what they need, when they need it with enhanced user permissions in the CRM tool. You can customize which customer data each team member can view and edit, as well as their ability to import, export, and more.
3. Make Your Follow-Up More Powerful
HubSpot Sales users can access the Sequences Editor, which allows you to follow up with prospects in a simple yet effective way. Now, the Sequences Editor makes your follow-up even faster and easier with a fresh new design, additional templates for common tasks, and more user-friendly ways to rearrange order, add delays, and more.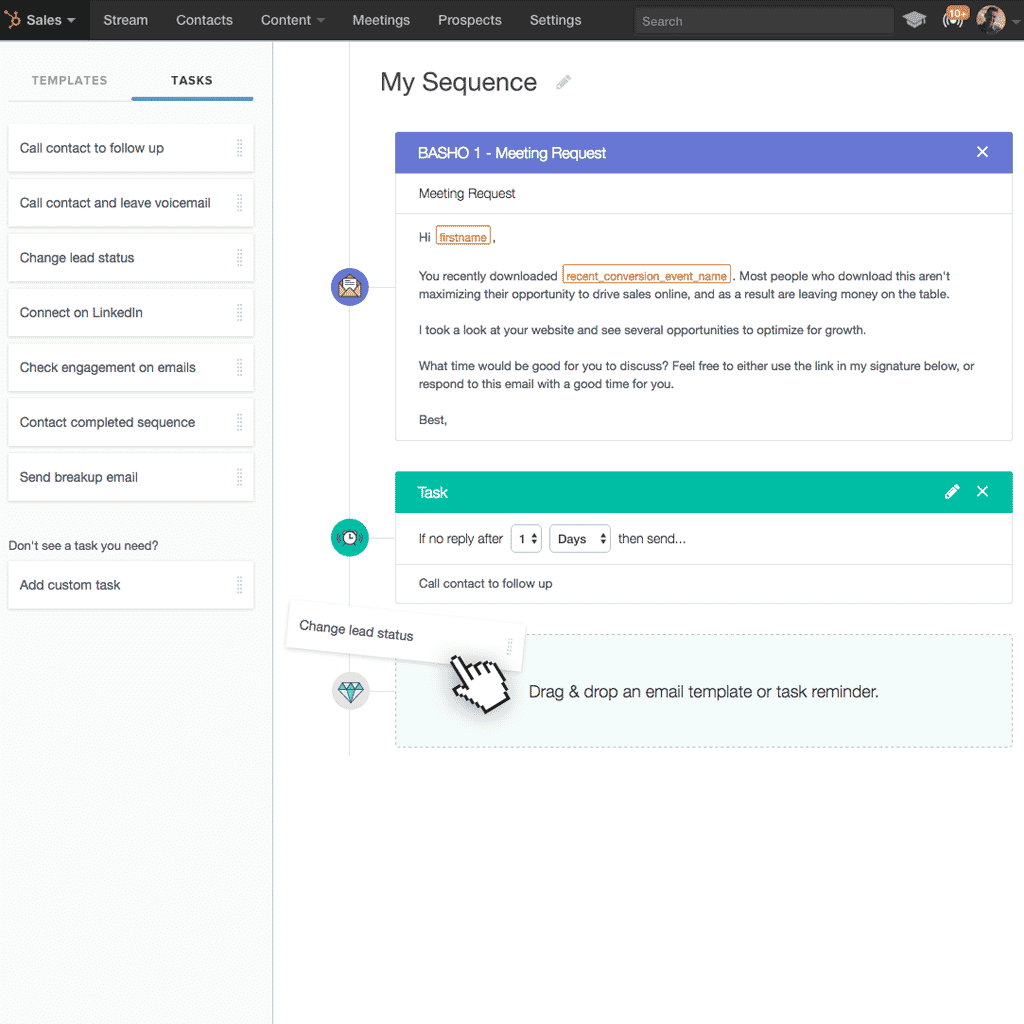 4. Book a Meeting Hassle-Free
The Meetings feature in HubSpot Sales eliminates time-wasting back-and-forth emails, and streamlines your appointment booking process. One easy, shareable link allows you and your prospects to book appointments quickly—and lets you customize who can book you and when. It integrates seamlessly with Office 365 and Google Calendar, so there are no headaches for your prospects, and a fuller calendar for you.
5. Create Multiple Deal Pipelines
Getting and keeping clients requires much more than a one-size-fits-all sales approach. With HubSpot CRM, you can now create and track multiple deal pipelines to fit your customer's unique needs—and yours. A customized sales process adds up to more efficient workflow for your sales team and more success behind your sales approach.
HubSpot's commitment to innovation and improvement puts it even farther ahead of other content management systems—and that means better results for you.