Accessible Marketing Guest Blog: Hubspot Account Manager Leah Hoyland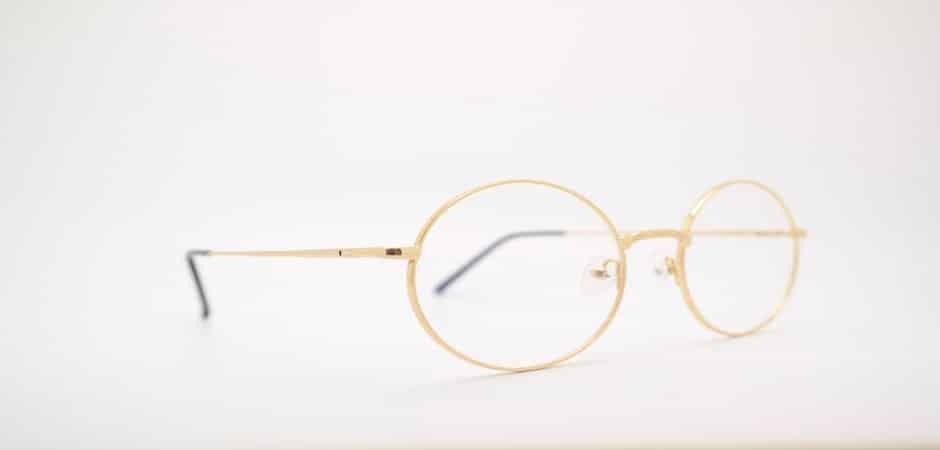 July 31, 2013
Up until now, we've been highlighting different aspects of accessible marketing and their importance to business owners and marketers alike. As inbound marketers, Hivehouse Digital is a certified Hubspot agency. When we approached Hubspot about accessibility and its importance to us and our client Deque Systems, we worked with Account Manager Leah Hoyland about next steps and to make sure our inbound content offerings were accessible. Leah witnessed an immediate need, and realized how important accessibility was, so she took on the project of making sure our inbound landing pages, forms, and calls-to-action were formatted for prospects living with disabilities. Since working with Deque, Hubspot has also become more accessible as a whole by adding the ability to alt tag on emails, landing pages, and call-to-action. We invited Leah to our blog this week to give us a first-hand account on how she helped our client with making their inbound marketing efforts accessible. You can read her blog below.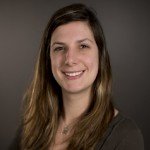 Working with the Deque team on their HubSpot software has been an eye opening experience for me. As an Account Manager at HubSpot, I'm so inundated with our marketing software and trying to helpcreate marketing that people love, that accessibility hasn't always been top of mind. That all changed, however, when I started working with the Deque team. Not only did I want to help them create marketing that people love, but after learning about the importance of accessibility, I wanted to make sure their marketing was accessible to all as well.
Since Deque and HubSpot share the same passion for creating great technology to help companies prosper, the Hubspot team wanted to make sure that we could provide Deque with the necessary accessibility improvements to our software. Their mission to spread the word that technology needs to be accessible is important, and we wanted to make sure their marketing efforts through HubSpot matched their mission. Working closely with the Deque team, we were able to make changes to the code in our forms and contact properties, which helped with screen reader accessibility, as well as with people who aren't able to use a mouse.
It's an exhilarating job to be working with customers every day and helping them grow their business through inbound marketing. But, it's even more exhilarating and extremely gratifying to be working with a customer like Deque on their inbound marketing efforts. Not only are we helping them grow their business, but HubSpot was able to equip Deque with accessible marketing software to get their message out and convert more traffic into leads. These efforts will help other clients like Deque take the right steps towards getting their message of making the Internet accessible to more people in the world who may have never thought they could find anything, or be able to search and enjoy the Internet.