New Webinar | Achieving Sales and Marketing Traction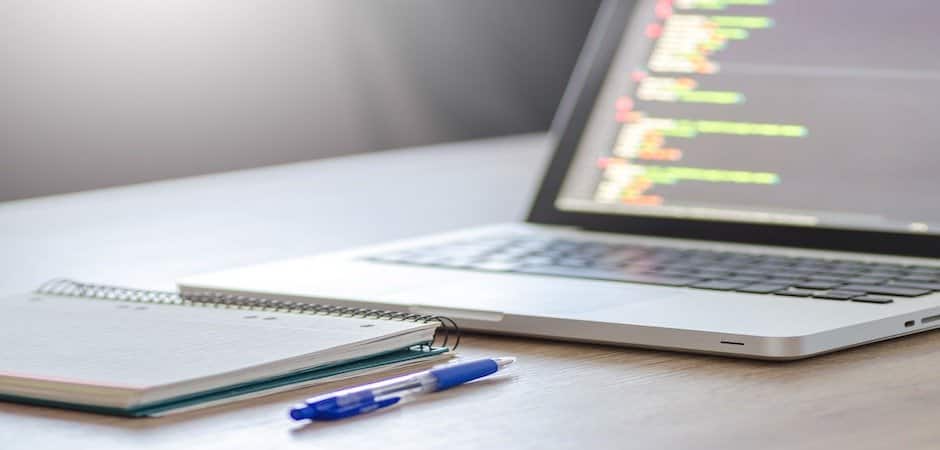 October 24, 2013
In September, we shared our Get Sales and Marketing Traction with Inbound eBook, penned by Whole Brain Group's Head Brainiac, Marisa Smith. Now, Marisa is teaming up with HubSpot Sales Director Dan Tyre to host a webinar based on the methods outlined in the eBook.
In their webinar, you'll learn how to:
Define a marketing strategy to identify your current priorities
Execute your plan with targeted information to nurture your leads
Evolve your strategy and develop scalable strategic planning habits
This interactive session, which takes place on Wednesday, October 30th from 2:00 – 3:00 pm EST, will give you an in-depth understanding of how to "begin with the end in mind" to create a smart marketing plan for your growing business. You'll also have a chance to ask the experts any questions you may have about developing or implementing a smart inbound strategy!