A Plus For Your Business: Google+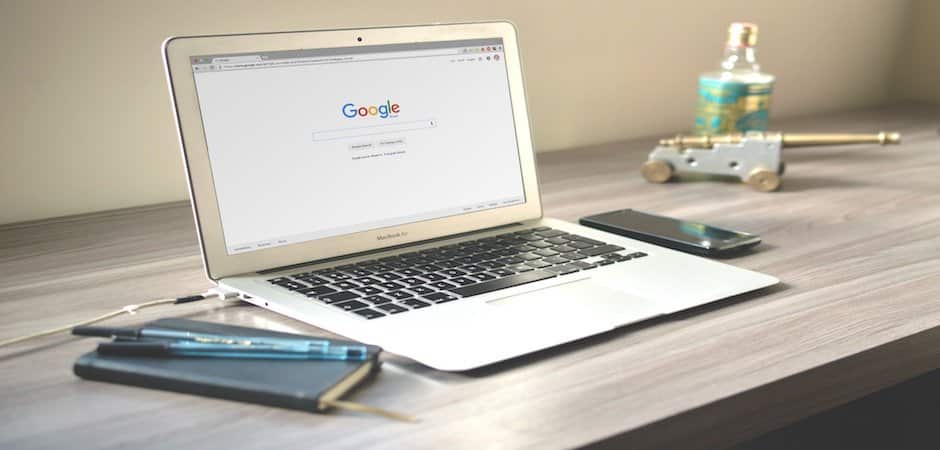 July 2, 2013
After the recent Google+ updates were rolled out, some of the Whole Brainiacs conducted a quick survey among our Facebook friends to find out what they thought about the changes.
While most of our respondents reported having a Google+ account, we were surprised to learn that very few ever use it:
"I actually like the photo sharing on Google+ better than Facebook, and it's so integrated into Google you almost can't help but use it….but yeah, it mostly sits dormant cuz [sic] everyone is over here [Facebook] with their questions and witty observations and meaningless links."
Perhaps most people don't use Google+ because, unlike Facebook, it doesn't feel like an organic escape from the world or a place to keep in touch with friends and family. But this current indifference to Google+ doesn't mean that you should discount it as an important piece of your digital marketing strategy. If used correctly, Google+ can become an effective tool for your business.
Think of it this way. If Facebook and Linkedin had a child, it would probably resemble Google+. Its aesthetics and functionality appear as the next generation's social medium targeted towards businesses. Like a brand new, high-tech mega mall where all of the storefronts are open for business, everything is beautifully laid out and well-organized.
Chris Brogan, CEO of Human Business Works, asks us to look at Google+ not as a social network, but rather as a social backplane which ties all of Google's services together. If we think of Google+ in this light, then we can begin to understand its growing potential as a social platform for businesses, entrepreneurs, and the general public to network, to hash out entrepreneurial ideas, and to expand strategies for fulfilling the public's needs.
Consider some of the marketing and SEO-related advantages of Google+ that are already available:
If you haven't taken the time to incorporate Google+ into your company's marketing strategy, begin today. Google+ could prove to be a real plus for you and your business.
Next Steps