What Businesses Need to Know About Facebook Timeline for Pages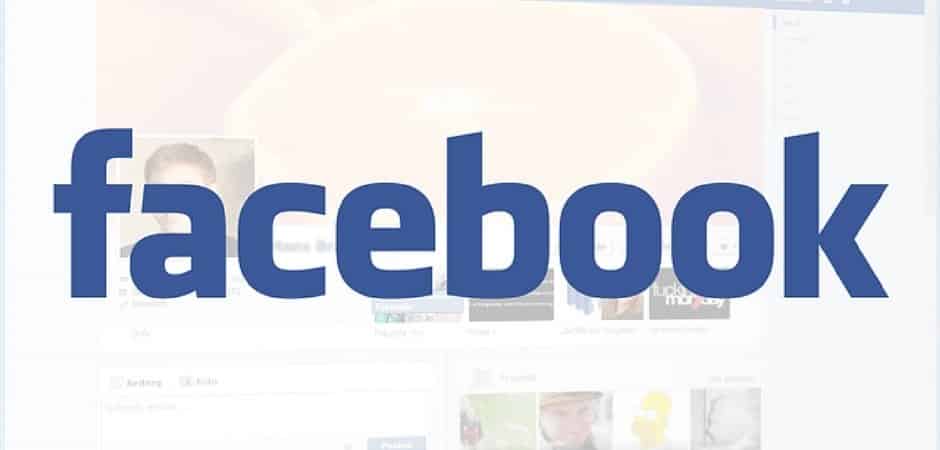 March 21, 2012
On March 30th, Facebook will switch all business pages to the 'timeline' layout that was rolled out to personal pages last month. There are some changes in the way this layout presents information that we want to make sure you know about.As the timeline layout suggests, your page will now represent a timeline of your business. This is a great opportunity to include milestones relating to your history, including the year you were founded, expansion efforts, new hires, and more! To create a new milestone on your timeline, create a post and click "Milestone" instead of "Status".
You will also have another opportunity to use Facebook for customer service as fans are given the ability to send a message privately to your company page. You will not be able to initiate a private message, only respond to customers who have contacted you.
Still overwhelmed? We're here to help!