Bye-Bye Scanner: Digitally Signing Documents with Apple Preview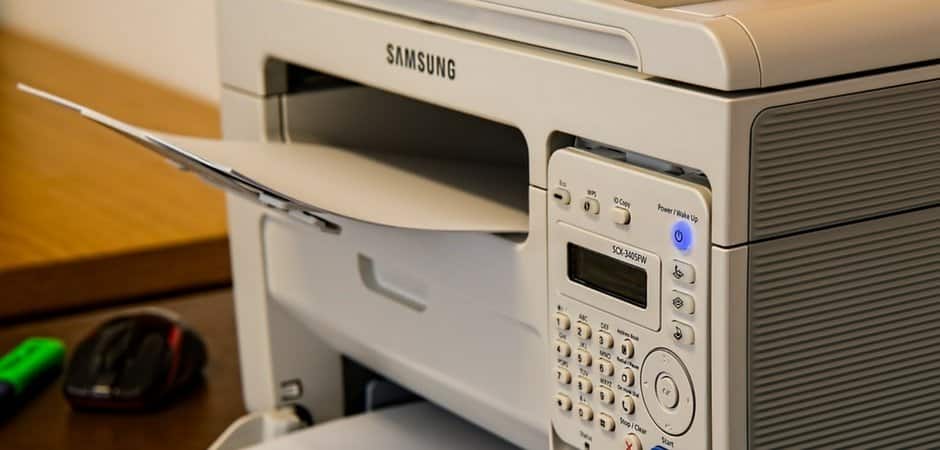 May 7, 2012
At The Whole Brain Group, we're constantly trying to reduce the amount of paper we use, so signing documents has always been a source of irritation for me. When we send contracts out, I have a digital signature I embed in the document, but when I have to sign a document I didn't produce, the steps are time consuming and paper-wasting:

Print the signature page
Sign it
Scan it
Email it back
Not overly complicated, but annoying – and I have to be at my desk in the office to complete these steps.
A more elegant solution for signing documents digitally
Luckily, the most recent version of Apple's Preview program offers an elegant solution: you can use your computer's built-in camera to "scan" your signature on a blank piece of paper, and then insert it into any PDF file.
Step 8: Save the file and email it!
Since your signature is saved in Preview, the next time you have a document to sign, you only have to follow Steps 6-8!
Armed with only my MacBook, I can now sign documents and keep new business deals moving even when I'm on the road!
Was this tip helpful? Let us know in the comments below!