Facebook Graph: A New Way Of Searching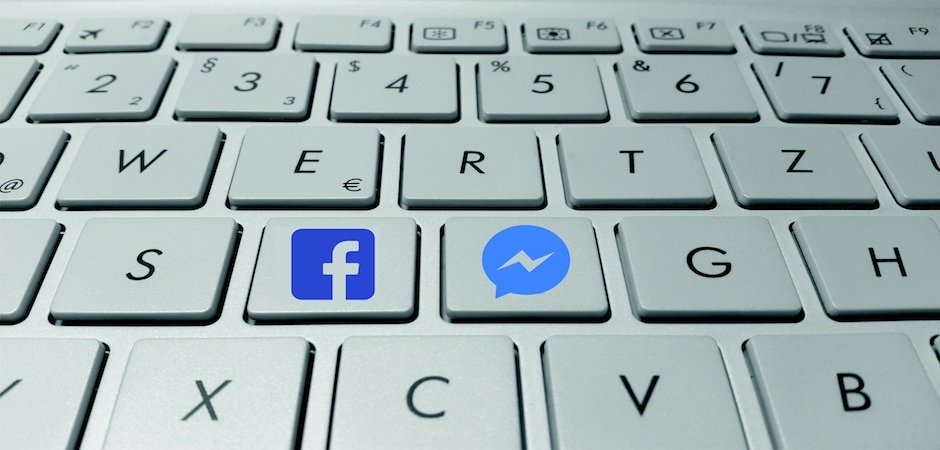 January 22, 2013
In the past, Facebook was mostly about mapping out and staying in touch with the people you know, (or don't know). But now with Facebook Graph, you can find people, friends of friends or friends of friends of friends who share the same common interests. Facebook Graph gives you the ability to look for what you want and get immediate results.
Custom Facebook Search Results
With web searching you get most of the same results when using different search engines. When searching with Facebook, each person will get completely different results because the search process and personalization is so in-depth.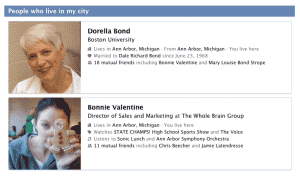 Find interesting things about yourself, your friends, what you used to like, or what your friends like now.
Facebook Graph really comes in handy when you want to do things like look for photos of two particular people, view all the photos you have ever liked, or find all of your friends who live in a particular city.
Want a referral from a friend for a dentist? Interested in knowing what restaurants your friends like? Try using Facebook Graph.
Facebook Privacy
Privacy is a huge concern when it comes to exposing personal information to others, but Facebook assures its users that "Graph will not ever show someone information that was not already available to them, through the sharing of a friend or because someone else had shared it publicly. So in that regard, Graph respects the privacy intentions of its users."
Now's the time to get smart about what people post about you and what you post about yourself. According to VentureBeat,"The only way to protect yourself from this is to go through your profile and find out what groups you're in. See something you might not want the whole world to know about? Delete it! The same goes for photos, videos, and any other aspect of your profile."
For now Facebook Graph is only available through very limited beta testing, and your search results will be limited to people, photos, and places. Facebook says that they will continue to build on this for years to come.