GrowCo 2011: What Happened in Vegas Didn't Stay in Vegas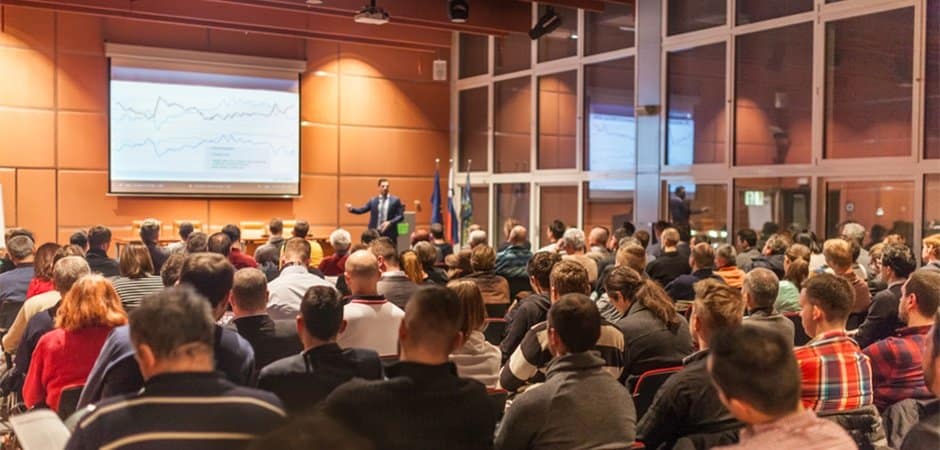 April 18, 2011
I always feel guilty when I leave for a conference – is it going to be worth the expense and the time away from the office and my family? Should I really be spending time and money "working on the business" when there are so many other pressing concerns in my inbox?
When I left for the Inc Magazine's GrowCo 2011 Conference last week in Las Vegas, the usual worries were running through my head. But today I sat in our conference room, surrounded by Whole Brainiacs engaged in lively discussion about customer service & company culture, and I realized that my worrying was the true waste of time. Our conversation was fueled by the keynote presentation given by Dan Heath, author of "Switch", where he challenged us to obsess about what makes us successful as a company, instead of picking apart every problem and focusing on negatives. I decided to lead the team through a brainstorming exercise where we answered the following questions:

What are we known for?
What words do we want people to use to describe us?
What don't we want to be known for?
What can we do today to make sure we become the company we want to be, and give the service our customers deserve?
What emerged was 90 minutes of great dialogue, 4 pages of great ideas, and an energy and alignment we haven't felt in months! We shed light on some growing pains too, but tried to view these as opportunities instead of obstacles. We've grown a lot in the last 18 months – almost tripling the number of staff we have, and adding a lot of new clients and services, which has brought some very interesting challenges to our team dynamic and has tested me as a leader and manager. As Dan Heath pointed out, I have been focused almost exclusively on problem solving, and haven't spent enough time celebrating the bright spots.
This exercise really helped the team focus on the opportunities that have opened up to us as a result of our growth instead of on the challenges it has presented. I'm no longer questioning whether my time at GrowCo was worth it – instead, I'm making a list of all the other lessons I learned from the attendees and speakers so I can use them for inspiration in future "Whole Brainstorm" sessions.
The next time you question whether or not a conference is worth it, ask yourself four questions:
Will the office really fall apart without you?
Is your company where you want it to be?
Is there anything left for you to learn?
Is there anyone left for you know?
A stagnant company is a dead company – don't let your worry about missing something at the office keep you from being inspired by the people and ideas we encounter at conferences like GrowCo. I'm already looking forward to my next trip in June when I journey to the Small Giants International Summit in Konstanz, Germany!