Hello Bar, Is It Me You're Looking For?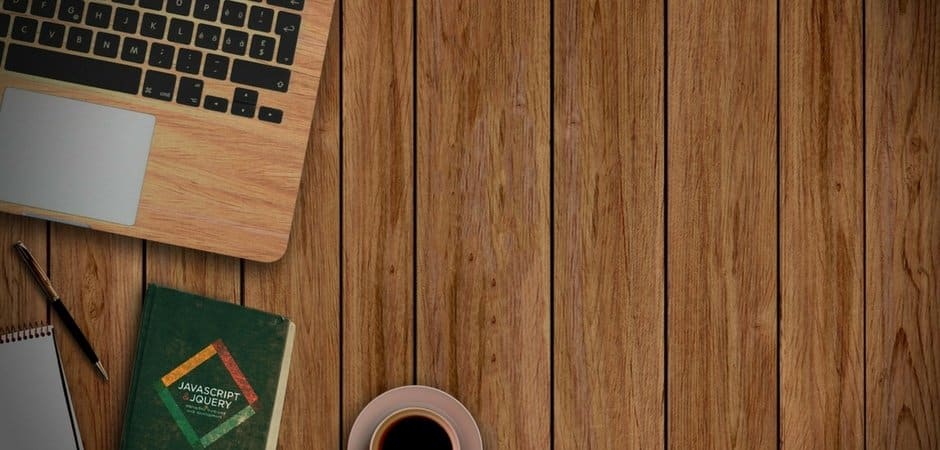 June 25, 2012
By now you know your company's website is critical for promoting your services, gathering leads, and communicating your messages.Rather than annoying your visitors with flashing pop-ups, or failing to get their attention with a "contact us" button, try a more effective design and attractive approach with the Hello Bar. This thin, full-width bar appears at the top of your website on all landing pages and contains a tailored call-to-action for your visitors. It doesn't seem groundbreaking, but this extra "look at me!" component is a great way to give your audience members a new way to engage while you convey and gather valuable information.

If you take a look at our site, you'll notice the orange bar spanning the top of the browser. Over the course of time, this bar contains different take-aways that benefit our visitors and us, as well. The Hello Bar is useful for businesses that want to capture leads, promote blog posts, sell products, get email sign ups, drive traffic, and share social media.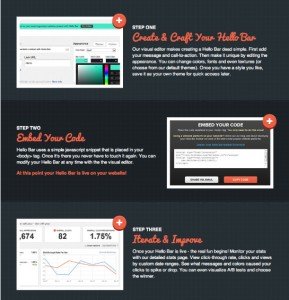 The Hello Bar is simple and easy to create. It's compatible with most platforms and has step-by-step directions for implementing the code. The beautiful thing about the Hello Bar is how easily customizable it is. You are able to modify color, texture, and fonts to fit your website's current design. This allows the bar to be minimally invasive to your site's design, while still attracting attention.
The Hello Bar even goes the extra mile by allowing you to monitor its performance and track analytics. You can insert different messages and easily track which one gets the most responses. Not only is it an effective tool for conveying your messages, but its unobtrusive design is also user-friendly. After a visitor has already responded to the Hello Bar, it automatically tucks back into the navigation bar and remains hidden. This useful tool creates quick hello and goodbye engagement.
Is the Hello bar what your website is looking for to convert more website visitors into leads?