HubSpot Product Update: Social Media Tools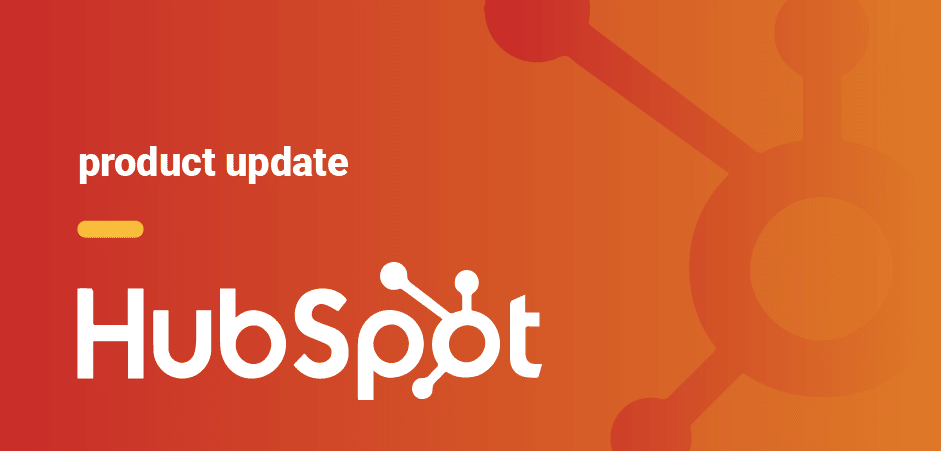 July 8, 2019
Let me just start by saying, HubSpot's social media tools breathe life into my soul. Yeah, I'm not kidding. For someone who manages social media strategies for a few companies, I can tell you…it is a game-changer.
Using HubSpot's Social Media Tools
The HubSpot social media tools are a central hub for managing and tracking performance of your business's social media platforms. You can connect your LinkedIn, Facebook, Twitter, and Instagram to your HubSpot portal. (You can also connect YouTube but this is only for reporting purposes)
You can connect your social media accounts to your HubSpot portal with these steps:
Go to settings
Click on Marketing in the left sidebar dropdown
Click Social
Click Connect Account Button
Follow log-in instructions for your account
Watch this short video to guide your setup:
Once you have your accounts connected you can use HubSpot's tools to monitor post comments, retweets, and new followers. Use it to schedule posts in advance, clone the same post to multiple channels, and even track social media performance and top posts.
Ultimately, the HubSpot social media tools:
Save you time
Help you increases brand awareness
Are easy to use
Keep you organized
Are affordable (comes with HubSpot Basic and up)
Pro tip: HubSpot social media tools include a native video function, which allows you to post video directly in each social platform from HubSpot. See how to use it in this article.
Most Recent Changes Made to HubSpot's Social Media Tools
HubSpot recently announced some updates or changes to the social media tools. The updates will mainly change the layout and analytics you see in the social media reporting tools. However, there are a few bigger changes that may impact your use of the tools.
HubSpot states that the main changes to the tool:
Starting on June 10 all Marketing Hub Professional & Enterprise users will be opted-in by default to the new "publish anywhere" social reports. Users will be able to opt-out of the new reporting experience until the end of July, at which time the new reports will be the default experience. We've also added the "top posts" report to the new "publish anywhere" social reports.
Enforcing limits on the number of accounts new portals can connect, how far into the future all portals can schedule a social post, and the number of posts portals can make a month.
Connected Twitter accounts will now expire after 90 days of inactivity.
On June 10, Twitter Timelines, and Sent Messages are gone
Pro tip: You can subscribe to our blog to catch more HubSpot product updates like this one.
Who Is Affected?
These changes impact the Marketing Hub Professional & Enterprise users, so if you have a HubSpot Basic account you won't be affected unless you upgrade to Professional in the future.
Get Help Managing Your HubSpot Account
Setting up and managing, and growing multiple (or even 1) social media platform can be overwhelming. While HubSpot's tools can help, it is best to start with a strategy.
Need help getting started?
WBG (that's us) can help you with everything from strategy, to setting up a social media editorial calendar, drafting posts, creating sharable videos/memes/custom graphics, posting and tracking and analytics, paid ads, etc. Even if you just have questions about getting started, contact us for help.