Inbound Marketing Around the Web: December 29, 2015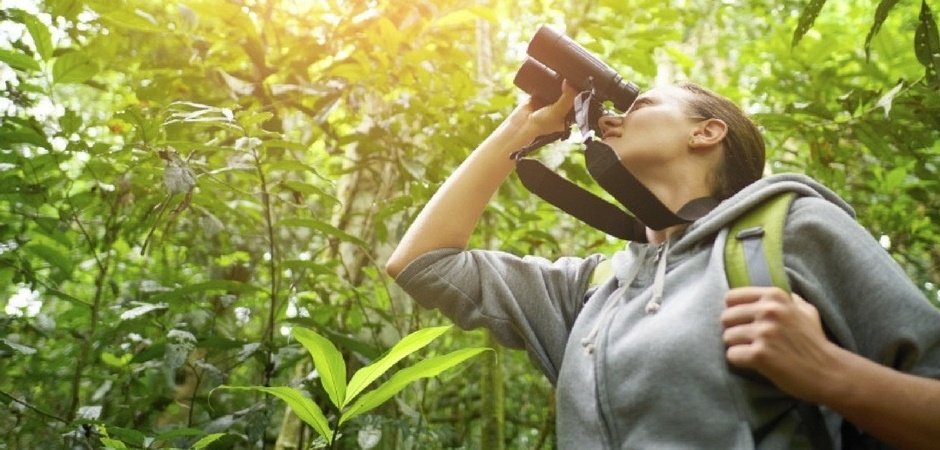 December 29, 2015
We're constantly on the lookout for innovations in digital marketing so you can take advantage of the latest inbound marketing opportunities. Here are some of the latest and greatest articles about social media and content marketing for your pleasure and edification. Enjoy!
Via Search Engine Journal. Posting images on social media can be tricky. Every platform uses different image sizes, so your visuals are constantly getting cropped, squished, and stretched. No more! SEJ has shared a terrific infographic cheat sheet that gives you all the image dimensions you need for all the major social media platforms.
Via HubSpot Blogs. Yes, HubSpot did the unthinkable. They dropped 250,000 subscribers from their email lists and cut back on the number of emails they're sending out. Here's why they did it, and what happened next.
Via Impact Branding & Design. Want to use live video in your marketing strategy? Periscope provides all kinds of great possibilities. Here's everything you need to know to take your marketing real-time.
Via AdEspresso. Here are the top 3 mistakes you're making that squelch social sharing, and insightful solutions to give your content that boost you're looking for.
Via Content Marketing Institute. Thinking about writing that eBook or developing an online course? Long-form content like books and webinars aren't cheap to create, and if they don't pay off, you've sunk your time and money into a big flop. Here's how to test out your long-form content before the investment.
Via HubSpot Blogs. The digital marketing world has poured millions of dollars into innovative technology that's supposed to help agencies be more efficient and effective. Has it worked? If not, what's the real solution?
Via Impact Branding & Design. Companies that practice sales enablement realize that every department has a role to play in landing a sale. Everyone understands what the sales team needs and they work together to help generate qualified leads. Here are 6 key tactics every business should be using for greater sales enablement.