Inbound Marketing Around the Web—December 2016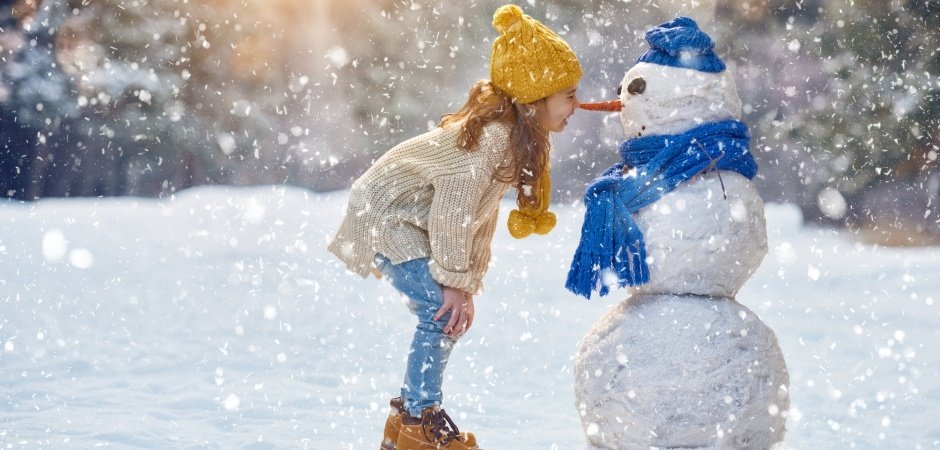 December 8, 2016
Zoinks! Holiday season already?! The holidays can be stressful for marketers, because there's added pressure to see a healthy bump in sales at the end of the year. But they sneak up so fast. And what's the best way to take advantage of the holidays—especially if you're a B2B marketer?
Here's a handful of helpful holiday marketing tips—our gift to you. Happy holidays.
Via Marketing Land. Need to boost your organic search in time for the holidays? Don't worry, it's not too late to see some results. Here's columnist Dave Davies' tips for gaining some SEO traction before New Year's.
Via HubSpot Marketing. There's a lot of noise marketers are competing with during the holiday frenzy. HubSpot and Square teamed up to put together a helpful holiday marketing guide. Enjoy!
Via GoDaddy. One of the great riddles for B2B marketers during the holiday season is when to send your emails. It's especially tricky for small businesses that don't have immediate brand recognition. GoDaddy tracked its data and provides some stats to guide your email scheduling.
Via MailChimp. Here's a great guide to building an effective holiday marketing campaign—from start to finish.
Via Emma. Looking for inspiring examples of powerful holiday email marketing? Check out these emails that Emma compiled.
Via Search Engine Journal. This article takes a look at what we mean by seasonal marketing and outlines a strategy you can use to make a few simple changes for a successful holiday campaign.
Via Content Marketing Institute. Looking for the perfect gift for the inbound marketer in your life? Check out this holiday gift book list for content marketers. It contains 24 recently published books and eight old favorites.
Need a little more help with blogging tweaks? No sweat! Talk to one of our inbound experts to find out how to get the most out of your blogging and content marketing. Schedule a free inbound consultation today!