It's Not Too Late! Get Your Inbound Marketing in Order Before 2017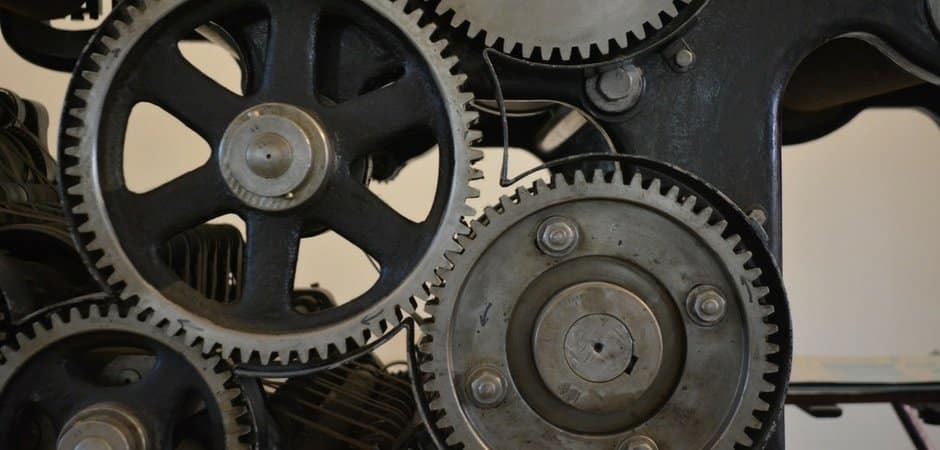 November 22, 2016
2017 is the Year of the B2B Marketer. Didn't know that? It's true; and you can make 2017 your best year yet. No matter how messy or disorganized your digital marketing may have been this year, you can run a successful inbound machine that converts more leads and wins more customers.
You've already mastered the first step toward that goal—you're finding hugely valuable information from our blog! But there are a lot of moving parts to inbound marketing—and, let's face it, HubSpot isn't the easiest platform to set up from scratch. If your digital marketing isn't optimized, or your HubSpot account isn't set up properly, you'll struggle to see the ROI that's possible.
If you want to achieve greater success in 2017, you'll need to get your inbound marketing in proper working order…before the new year begins.
Optimize Your Inbound Marketing Before Q1
That's where The Whole Brain Group's new fast-track service packages come in. We're really excited about these modular offerings, because they're highly focused on solving the specific B2B marketing issues that you're facing right now. They're bite-sized, laser-focused, and personalized for your company—so your digital marketing can be completely optimized for Q1 before the ball drops.
Here's how it works.
Convenient Startup and Tuneup Packages for Busy B2B Marketers
Each service package pairs you with a dedicated consultant who will work one-on-one with you to get started or get tuned up. Everything is customized for your business—there are no templated answers or one-to-many webinars.
Choose from several packages among these categories:
HubSpot Starters

—

Get HubSpot or HubSpot's CRM up and running fast—and customized for your business
Inbound Tuneup

—Audits to make sure your inbound is running how it should be

Inbound Essentials

—One-on-one help with personas, buyer's journey, or other essential areas of inbound
Pick your messiest marketing area—we'll work with you to shape it up so you can hit the ground running on January 1. No New Year's resolution necessary.
Imagine how great it'll feel to head into the new year with all of your inbound marketing set up properly, and with no loose ends! Schedule a free inbound consultation today!