Introducing the HubSpot COS: This time, it's personal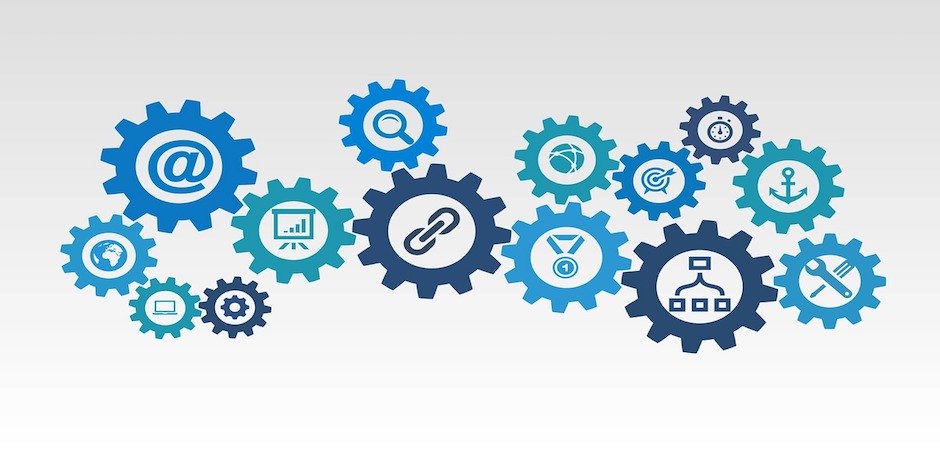 August 20, 2013
As an inbound marketing agency, we're a huge fan of HubSpot – the marketing automation platform that allows companies to easily track website visitors and maintain engagement with leads as they eventually become customers. We not only love to use HubSpot for own marketing efforts, but we recommend it to our clients as well. That is why we are so excited about the latest HubSpot product announcement, the HubSpot Content Optimization System (COS), HubSpot's answer to traditional content management systems. Just as HubSpot has revolutionized marketing, the COS will change the way companies create websites and blogs.
"The foundation of inbound marketing is the recognition that the way people work, live, shop, and buy has fundamentally changed," said HubSpot CEO Brian Halligan. "Now, in addition to having more information at their fingertips and being more in control than ever, buyers access your company's website from multiple devices and via multiple channels. Perhaps most important, as their experience with your company grows, the needs of your website visitors, leads, and customers change. Yet the vast majority of marketing treats everyone the same no matter where they are in the lifecycle or how many times they've been to your site. Today, we're giving marketers the tools they need to personalize and transform the experience of their customers. Context truly does change everything, and this is a critical step for personalization that goes far beyond adding a name to an email."
Optimized Content, Personalized for Users
Traditional content management systems (CMS) such as WordPress and Drupal are popular because they allow companies to easily manage and update the content on their site. The HubSpot COS builds upon the modularity of content with a new platform that instantly serves up personalized content targeted at specific visitors to your site. Because the platform integrates seamlessly with HubSpot's marketing automation tools, you can easily use lead intelligence to make sure your web site is featuring content that is useful and relevant to each of your customers. This will allow you to feature different content to new or returning visitors, or to target different customer types with content based on their needs. This revolutionary approach will change the way you look at your web site content.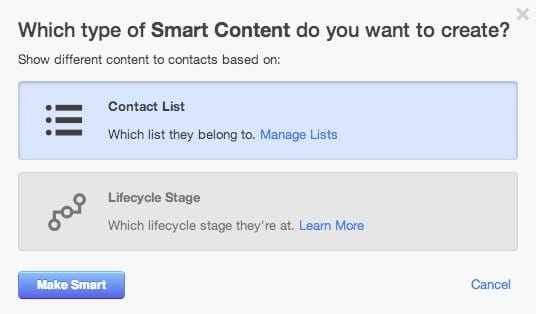 Responsive Design, All The Time
If you've been keeping up with the latest in web design trends, you've probably heard about responsive design. The latest surveys fromPew show that nearly 60% of adults connect to the web through a smartphone, tablet computer, or an on-the-go laptop.As web users increasingly use mobile devices and tablets to access the internet, having a web site that can easily respond and adapt to fit on various screen sizes is essential to your digital strategy. The HubSpot COS is completely responsive out of the box, and you can customize the look and feel of the site templates to match your company's brand with a little basic CSS and HTML knowledge.
Faster Than a Speeding Bullet
We have tested a few sites built in HubSpot COS and have been amazed by the performance and speed as the sites load. In a recent test by a Yottaa, the COS ranked first in speed compared to sites built in WordPress, Joomla, and Drupal. Since page load speed is now part of Google's search algorithm, faster page loads from the HubSpot COS will benefit your company's digital presence in more ways than one!
With all these great new features, the HubSpot COS is poised to give standard content management systems a run for their money. Why just manage content, when you can optimize it?
We're so excited about these features, that our Whole Brain Group Inbound Team has already completed training in the COS, and we're already planning migrations for our customers.