Is HubSpot Your Silver Bullet?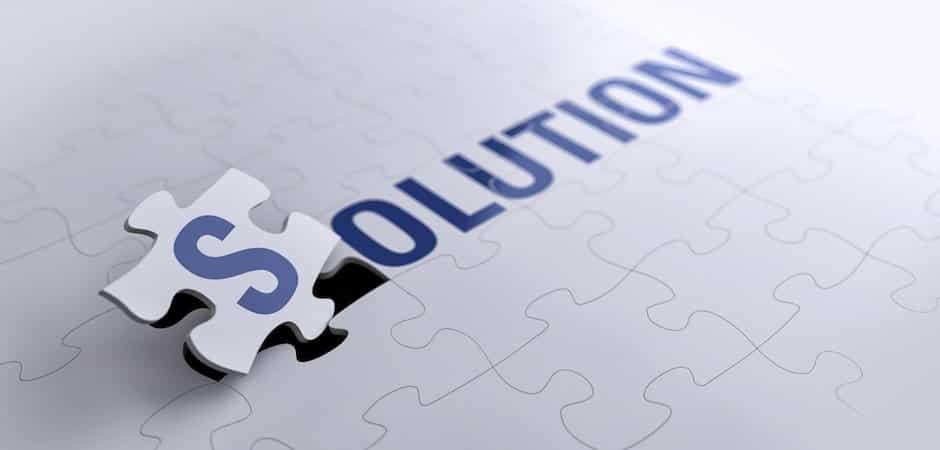 June 10, 2014
Heads up, Sprockets and Sprocket-wannabes!
Author and Beyond Startup founder Catherine Juon is coming to The Whole Brain Group! She'll be dispensing valuable HubSpot pre-implementation wisdom at the next meet-up of the Ann Arbor HubSpot User Group (A2HUG) on the evening of June 24. Join us for this exciting, free event titled, "Is HubSpot Your Silver Bullet?" at our brand-spanking new offices in the Burlington Building on Eisenhower Parkway.
Whether you're already a card-carrying HubSpot user or still considering making the leap, you may be struggling to find the most effective way of putting its services to work for you. Catherine, who wrote "Internet Marketing Start-to-Finish," will spell out the steps to take prior to pulling the trigger with HubSpot's marketing automation. Those attending will learn why HubSpot may not improve your sales and marketing success, unless you focus your time and energy to improve strategies and goals too.
Space is limited, so please register in advance.
And psst… to be eligible for cool HubSpot swag at our event: take a look at Catherine's recent blog post, "Sorry, but HubSpot is Not 'the' Answer," (wait, what…? We know, we know, just go check it out!) as well as the site for HubSpot's Inbound 2014 conference featuring the one and only Martha Stewart as the keynote speaker.
Ann Arbor HubSpot User Group's Third Meetup
Our summer A2HUG meetup will take place on:
Wednesday, June 24 from 5:30 – 7p.m. EST
at The Whole Brain Group office 315 E. Eisenhower Pkwy, Suite 300, Ann Arbor, MI 48108
This will be the HUG members third A2HUG meet-up hosted by The Whole Brain Group since the initial launch. To learn more about the group visit A2HUG website.