New HubSpot Updates Unlock Ways to Grow Your Business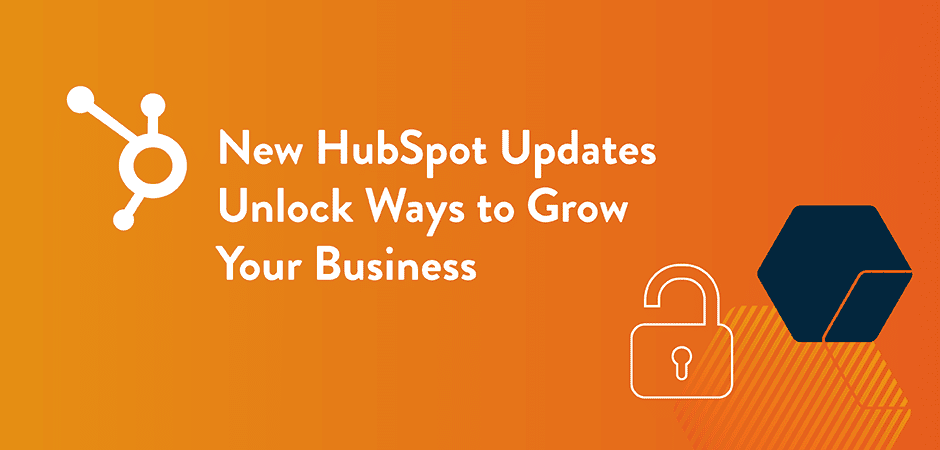 September 15, 2022
In the past year, HubSpot, our favorite marketing CRM, introduced some updates that make doing business from HubSpot a lot more convenient: HubSpot calling and Payments.
Taking calls, accepting payments – is this HubSpot or Jordan Belfort from "The Wolf of Wall Steet"?
Luckily for B2B businesses everywhere, it's HubSpot introducing and ramping up its Payment and phone call tools. Though, if Leonardo Dicaprio propositioned us these tools in a New York accent – we'd probably bite then, too.
Anyways, let's dive into what these updates are and how you can use them for your business.
HubSpot Payments
If you've ever been involved in a B2B sales process, you're probably familiar with months-long timelines, multiple-hour meetings, business leader introductions, and everything else that goes into the definitely smooth and totally not painful experience of landing a B2B sale.
HubSpot Payments is designed to make the seemingly infinite loop of stakeholder meetings come to a merciful end with an easy-to-use payment tool.
With Payments, HubSpot users can create links that can be sent just about anywhere – emails, webpages, chats, and quotes. These links are tracked in HubSpot and redirect users to simple checkout pages, allowing your clients to pay without having to get your sales team involved.
It's all powered by Stripe, a popular payments platform company, which allows HubSpot to take advantage of some cool features like:
Accepting one-time or recurring ACH and credit card payments
HubSpot Integration, so you can collect payments, track subscriptions, and create custom reports all in one place
Only 2 – 3 business days for approval once setup, no extra charges. HubSpot simply charges a percentage of each transaction
While HubSpot Payments was introduced in early 2022, we decided to talk about it now because HubSpot will be introducing a bevy of updates in the coming weeks, including Payments in meetings, forms, marketing emails, and Quickbooks integration, amongst other things. For the full run-down, check out HubSpot's blog covering the upcoming updates.
HubSpot Calls
Every B2B company can get behind the idea of making accepting payments easier, but HubSpot is also updating methods that will facilitate more payments from your favorite customers with updates to HubSpot calling.
Originally introduced as strictly inbound calling in the service hub that forwarded to team members' mobile devices, HubSpot's calling has made some serious strides.
Similar to how you can grab a phone number from Google, HubSpot now provides unique phone numbers for users. What's awesome about this is that your calls made from this number are automatically logged into HubSpot. One of the biggest banes of any sales team is the clerical record keeping that comes with sales calls, now, HubSpot can take care of this for you and offers the phone number to do it from.
Now, users with assigned Sales Hub or Service Hub paid seats can set up a phone number that allows them to place and receive calls. As part of the record-keeping feature, the calls can be recorded and accessed on the calls index page, and if you have a Professional or Enterprise level account, you'll have access to Conversation Intelligence, which transcribes and reviews calls.
Another update to this feature is the distribution of minutes. Previously, minute limits were based on a per-user basis. Now, they're shared across your entire HubSpot account.
Pretty useful! To learn more about how you can take advantage of HubSpot phone numbers, check out HubSpot's article on how to set up your number.
We're looking forward to testing out these updates and keeping an eye on further updates to HubSpot's Sales and Service Hubs.
Do you want to learn even more ways to unlock the full potential of HubSpot? The Hivehouse Digital team are experts in just about everything HubSpot – how do you think we wrote this article? Give us a call at 734-929-0431! (Bonus points if you use a Jordan Belfort voice.)