Smart Tool: Get Rid of Email Clutter with OtherInbox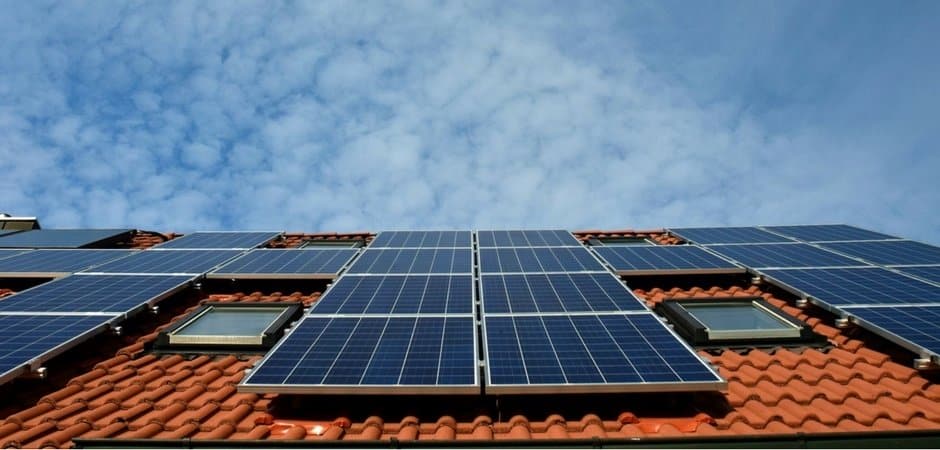 April 18, 2012
If you're like me, your email is constantly flooded with social media notices, coupons, mailing lists and bill reminders. You can try to set up filters for everything, but it's hard to keep up, and you might miss things you should pay attention to. Consequently, you either have 800 unread messages in your inbox, or you spend hours reading, filing, archiving, and deleting things.If this sounds like your life, you should check out OtherInbox – a suite of tools that auto-filters messages and helps you unsubscribe from lists you don't want to be part of any more. I found the service a couple of months ago, and it has drastically reduced the amount of time I spend managing my inbox!
OtherInbox has 3 main services: Organizer, Unsubscriber, and Message Finder – each of which play an important part of my Gmail Domination Strategy.
Organizer: Automatically Organize & Prioritize Email
When I first signed up for OtherInbox Organizer, the service automatically scanned my email, created a series of standard labels, then applied them to my messages using its fancy algorithm, and archived them out of my Gmail inbox. Within a few minutes, I had about 75% less mail in my inbox!
Organize.
OtherInbox recently introducted an iPhone app called MessageFinder that makes it easy to find an email on your iPhone with an icon-and-category based view of your inbox. Using their simplified interface, it's really easy to find email on your phone without doing complicated searches or scrolling through hundreds of messages. This app is especially helpful when you're on the go and you want to find your boarding pass, locate a coupon, or view a receipt.
Using the OtherInbox suite of tools in combination with Taskforce, I've reduced my email inbox volume by about 90%, I'm more productive, and I have a lot more time to spend on other things!
OtherInbox is FREE, and is compatible with Gmail, Yahoo! Mail, and AOL and Apple's iCloud.