Is Your Personal Brand Affecting Your Company Brand? (Part 2)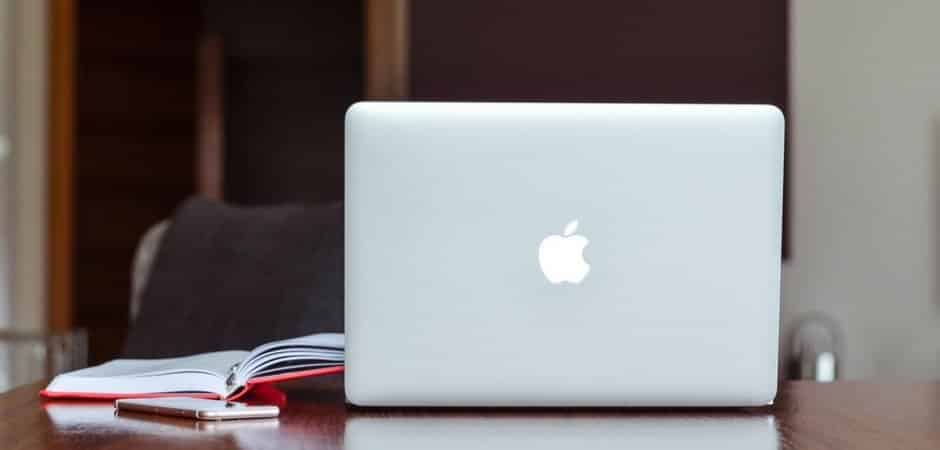 November 16, 2011
Click here to read part 1 of how your personal brand may be affecting your company brand.
So how can I create positive links? While you can't control what others say about you, you can control what you put online about yourself.
Take a look at your existing social media profiles, and ask yourself if you would be okay with how they appear to potential contacts.
If you are not happy with what they would see, take a few moments and do a clean sweep of your profiles, or consider making them private for friends and family. Private pages are most often seen with Facebook, and even Twitter.
Create a personal splash page to serve as an online business card. About.me is a popular option. From this page, you can link to other online profiles, creating a one-stop shop for information about you – and controlled by you.
Create a Google+ account. Google has an 85% search engine market share, and as a Google property, the posts you create through this profile should show up near the top of the search results.
Create a LinkedIn profile, and link with reputable contacts and businesses.
Now, don't be overwhelmed by this list. Most of us don't have to worry about pushing down negative listings, and can get away with just monitoring the search of our name once a month. In general, you should be aware that anytime you write something online, it will always exist. So be thoughtful when posting.
As a business owner, you should also be aware of the brand your employees are presenting online. Hivehouse Digital can guide your company through this branding minefield, including, but not limited to, drafting a social media policy for your business, as well as its implementation.
Have you ever had to deal with negative posts written about you online? How did you deal with them?