Pinterest: Pinning Down Your Business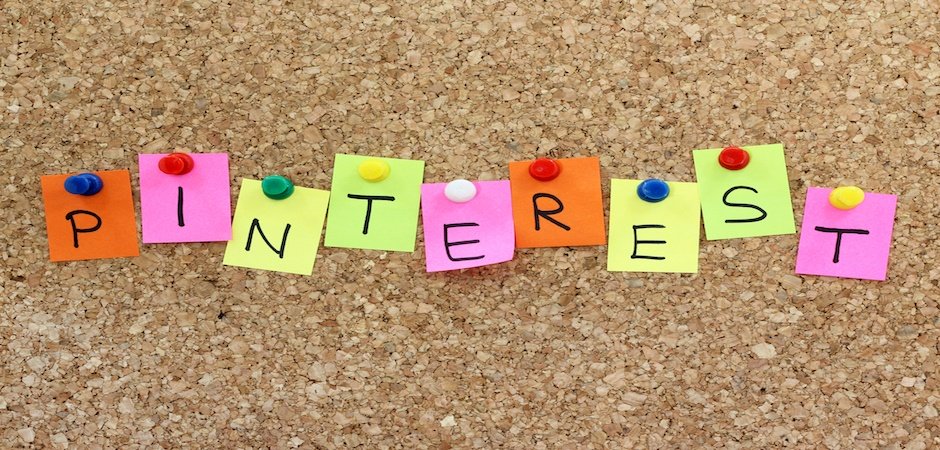 June 13, 2013
If your business has delved into social media marketing, you're already cozy with Facebook, Twitter, and perhaps even LinkedIn. You're not alone. Over 80% of small businesses use Facebook to reach their audience. Many also reply on LinkedIn and Twitter. As the three most popular social media platforms in the world, they're accessed by millions of people every day. And that number continues to grow. In fact, Twitter celebrated a user increase of 150% last year!
Make Your Brand More Visual
Just beyond the Big Three is the whimsical, image-driven Pinterest. Once considered to be a glorified recipe book, the platform is now the fourth most popular social platform in the world. While its concept of pinning and repinning bits of content on virtual "boards" can take some getting used to, it could also do wonders for your digital marketing strategy with a little creativity on your part.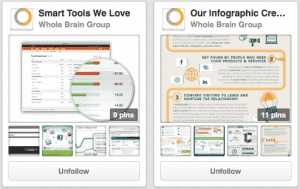 Pinterest can be great for your business because it allows you to interact with your customers in ways that other platforms can't. While a Twitter feed offers textual information, a Pinterest board consists primarily of photos or images. It can provide an incredible visual showcase for your brand.
For example, try using your company's color palette to compile a Pinterest board of your products. Other suggestions might include creating a board of recommended readings in your field of expertise, or a board of charts and infographics that would help viewers understand the nature of your brand.
Images give you the opportunity to cultivate approachability. Whether visitors encounter a virtual wall of your co-workers' smiling faces or a quirky board of your CEO's past hairstyles, they're more likely to leave your Pinterest page with a visceral, personal understanding of what your business can offer them.
Pin With Your Customers
One of Pinterest's best features is its open board, an option that allows multiple parties to edit a board.
Let's say you run a bake shop. Offer an open board that allows your patrons to pin photos of themselves, their family, and their friends enjoying your cakes, cookies, and pies. It's a great way of generating positive visual testimonials that are fun and rewarding for everyone concerned. Your customers feel good about being published on your Pinterest platform; you get a free advertising board!
This collaborative atmosphere makes Pinterest the perfect venue for contests. Invite your followers to pin photos on an open board which shows them engaging in creative ways with your product or service. Sweeten the invitation by offering a small prize for the best contribution! Not only will such contests encourage your customers to interact with you, they'll also present them with opportunities to network with each other on the same webpage.
We hope you can now see that Pinterest's potential is heartier than the snapshot of that three-cheddar and bacon grilled cheese that you just pinned on your personal board. If you own a business, Pinterest can also serve as another social media vehicle for fostering a sense of community vital to creating a loyal constituency for your products and services.
Pin down, and pin on!
Next Steps