Planned Spontaneity: What A Cappella Taught Me About Entrepreneurship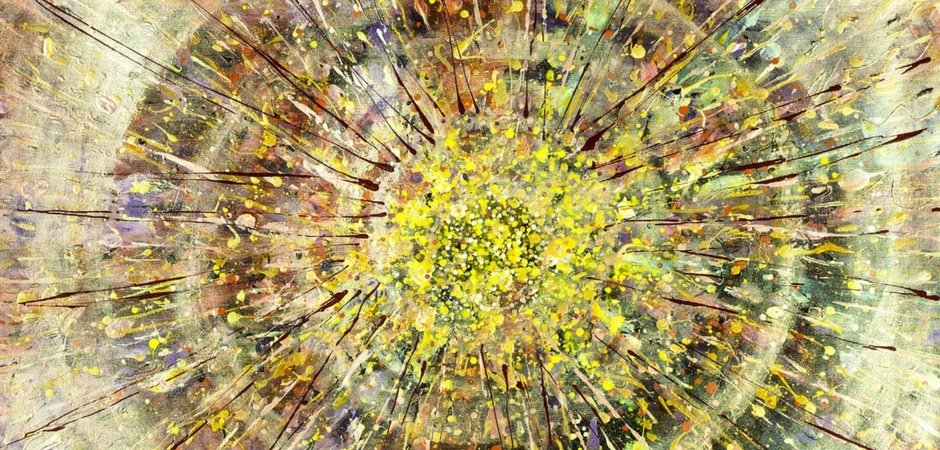 April 23, 2012
As a current entrepreneur faced with the challenges of building a sustainable business, I found myself reflecting on what we had (accidentally) done right all those years ago that allowed the group to survive and thrive after only two years of founder participation.
After a lot of thought on the 12-hour ride back to Michigan, I realized that our approach to starting and running the group was similar to the approach we took to the music itself, and the same themes could be applied to entrepreneurship:
Perform with people you love
Don't forget to breathe
Listen to each other and focus on the blend
Get over your stage fright
Don't make the arrangement so complex that you can't hear the melody
If the arrangement doesn't work, change it
In both a cappella and entrepreneurship, I've realized that you have to practice Planned Spontaneity. With a solid plan and a little bit of creativity, you can build a lasting organization and make beautiful music together.