Smart Electronic Tools Save Paper on Earth Day and Every Day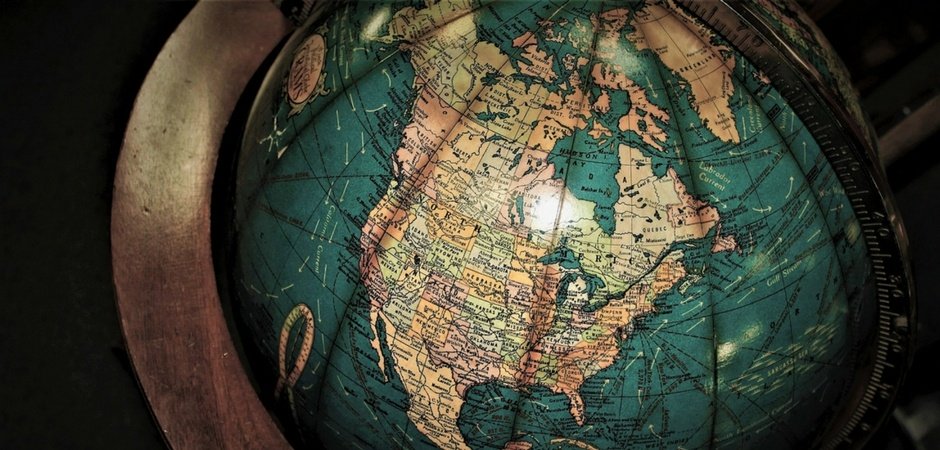 April 20, 2012
In honor of Earth Day, here's a recap of three Smart Tools we've adopted here at The Whole Brain Group to reduce paper waste. Coincidentally, these tools also save you time and effort so you can be efficiency-friendly AND earth-friendly!
Harvest Time Tracking
Are you still using paper time sheets and sending paper invoices? Check out Harvest's online time tracking, invoicing, and reporting tool!
Team members enter time through the web interface, mobile app, or desktop app
Send invoices electronically to clients via email
Clients can view invoices online and pay via credit card
Robust reporting gives you insight into where your team's time is going so you can correct inefficiencies
Now, instead of collecting paper time sheets and sending out paper invoices via snail mail, we have 100% time tracking compliance, and we collect payments much more quickly from clients. Read more about Harvest Time Tracking.
Bidsketch Online Proposals
Are you still printing out proposals and collecting paper signatures on contracts? Check out the online proposal creation tool, Bidsketch:
Develop custom proposals in minutes
Collaborate with team members
Mix and match content, fees, and designs
Send proposals electronically to clients
Get faster turnaround with electronic signatures
Since adopting Bidsketch, we've saved hundreds of hours, our statements of work are more consistent and professional, and we no longer dread the proposal-writing process. Read more about Bidsketch Online Proposals.
The Resumator
Are you still printing out and filing multiple copies of resumes, writing samples, evaluations, and other supporting documents during your hiring process? The Resumator can help you centralize your recruitment process electronically to reduce paper waste and save buckets of time:
Post positions on an online job board
Easily circulate job postings via social media
Collect resumes & other applicant information electronically
Evaluate and file candidate information online
Collaborate with other members of the hiring team – delegate tasks, send correspondence, and more!
Before we found The Resumator, hiring was one of the most paper-wasting processes in our company. Now our hiring process is earth-friendly, and we can spend our time attracting top talent instead of shuffling paper!