Sensible Social Media Checklist v2.0 now available en Français!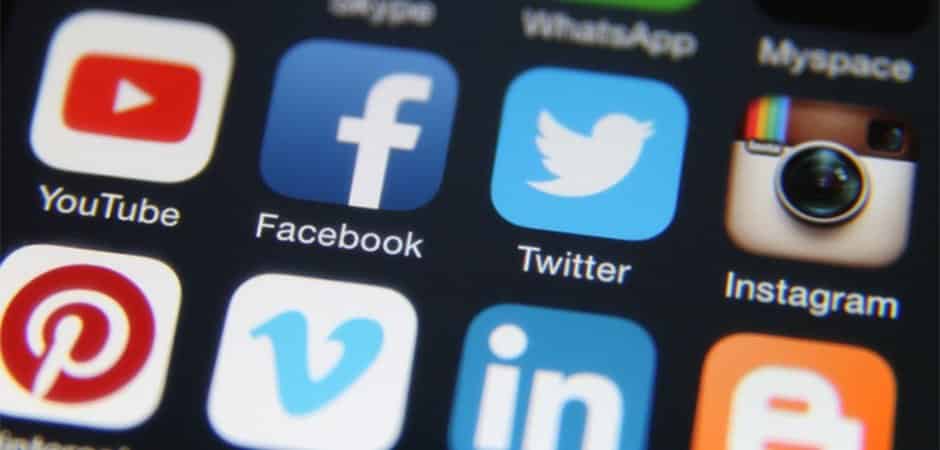 August 13, 2012
Ever since we released our Sensible Social Media Checklist Infographic a few weeks ago, we've been flattered and excited to see it being shared all over the world – in Germany, France, Italy, Portugal, Indonesia, and Canada!  As of this morning, over 1100 people had downloaded the checklist, and it's been featured in over 80 different blogs around the world.
Earlier this week, we were contacted by Mathieu Chevalier from Creation Synergia in Quebec, asking our permission to translate our infographic into French. We thought this was an idea fantastique and decided to collaborate with him to design a new version of the infographic, en Français!
Feel free to use the links at the bottom of this post to embed the infographic on your own blog, or download a printable version for reference!
Liste de contrôle pratique sur les médias sociaux maintenant disponible en francais!
Depuis la publication de notre infographie "Liste de contrôle pratique sur les médias sociaux" il y a quelques semaine, nous avons eu la chance et l'honneur de la voir être partagée partout sur la planète – en Allemagne, France, Italie, Portugal, Indonésie, Canada etc…! À ce jour, plus de 1100 personnes ont téléchargé la liste de contrôle, et plus de 80 blogues différents en ont parlé autour du monde.
Plus tôt cette semaine, nous avons été contactés par Mathieu Chevalier de
Création Synergia
de Montréal au Québec, nous demandant la permission de traduire notre infographie en français. Nous avons pensé qu'il s'agissait là d'une idée fantastique  et avons donc collaborés avec lui afin de concevoir une nouvelle version de l'infographie, en français!
Vous pouvez utiliser les liens au bas de ce billet pour intégrer l'infographie à votre blogue, ou en télécharger une version imprimable comme référence!
Liste de Contrôle Pratique sur Médias Sociaux Pour Enterprises v2.0

Next Steps:
Download a Printable Version of this Checklist to use as a reference (no registration required)
View the English version of the Sensible Social Media Checklist for Businesses v2.0
Share this checklist with your friends & colleagues, or embed it on your own blog using the code below!
Prochaines étapes:
Télécharger une version imprimable de la liste de contrôle pour référence (aucune inscription requise)
Visionner la Liste de contrôle pratique sur les médias sociaux Pour Entreprises v2.0 en anglais
Suivre Création Synergia sur Twitter
Partager cette Liste de contrôle avec vos amis & collègues, ou l'intégrer à votre blogue en utilisant le code ci-bas!