Be An Enabler: Make It Easy to Share Your Content with Digg Digg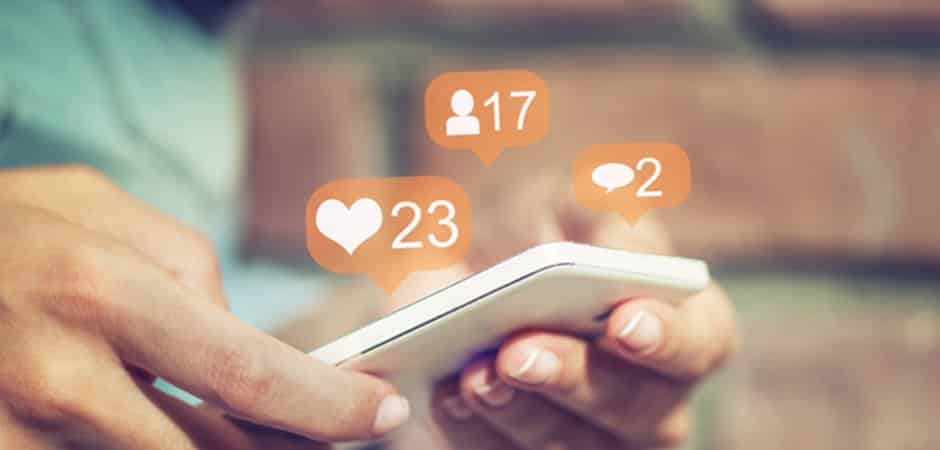 April 30, 2012
I hate it when I find a great article on a website or blog, but there's no way to share the content easily. This morning, I found a wonderful article about company culture, but to share it via Twitter I had to go through several annoying steps:

Open another window to login to twitter
Copy and paste the title of the article over to twitter
Copy and paste the URL of the article over to twitter
Hunt around on the author's website for their twitter handle to credit them
After all that, I didn't bother with sharing to LinkedIn & Facebook because I was already annoyed and out of time – and I'm guessing most readers feel the same way.
My question is this: If you're going to spend time creating great content, why not provide sharing buttons for your readers so it's a no brainer for them to help you circulate it to the widest audience possible?
Can you Digg Digg it?

There are a lot of sharing plugins & widgets available, but our favorite for WordPress is Digg Digg, which allows you to:
Choose a horizontal, vertical, floating, or static display of buttons

Choose from about 25 social networks & bookmarking sites – including Facebook, Twitter, Pinterest, LinkedIn, Google+, StumbleUpon, and Buffer

Configure the display size, position, order and style of each button

Configure the settings with your twitter username so you're automatically credited as the content source when people share your stuff (OUR FAVORITE FEATURE)

Turn buttons on/off on pages, posts, home, tags, etc.

See how many people are sharing your posts
Other Social Sharing Enablers
Digg Digg is currently only available for WordPress, so if you're on another platform or are looking for another option, you can also try:
ShareThis: Create custom sharing widgets for a variety of platforms – including WordPress, Drupal, Joomla, Posterous, Tumblr, and others.

AddThis: Create custom sharing buttons in a variety of styles and platforms, and also provides a nice analytics interface to see how social media is affecting your traffic.
Remember, having a great social media strategymeans thinking about your audience more than yourself – give them great content that will help them address their challenges, a way to share it with other like-minded people, and reasons to keep coming back for more!