The Whole Brain Group Launches Ann Arbor Hubspot User Group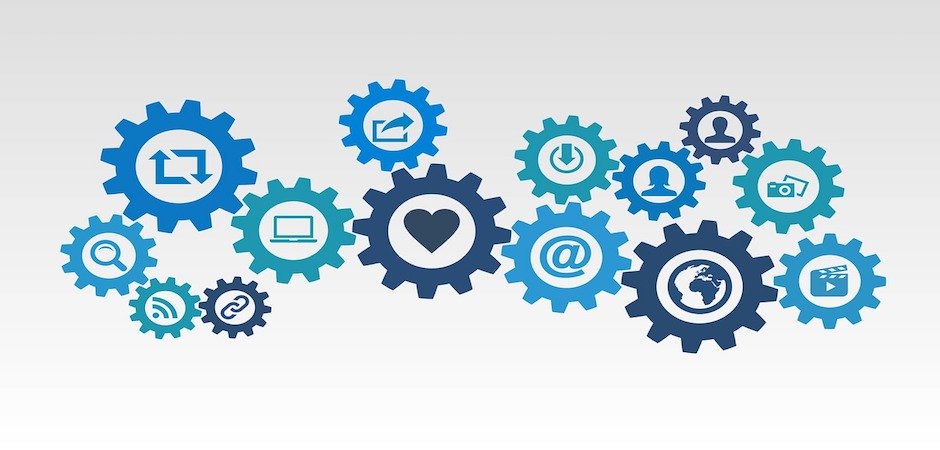 December 17, 2013
There are over 70 HubSpot User Groups meeting regularly across the world to discuss all things HubSpot and inbound marketing. Ann Arbor can now be counted as one of the HubSpot User Group (HUG) locations, and the team at The Whole Brain Group is leading it! We're proud to be carrying the HubSpot torch for Ann Arbor and the surrounding areas as the HUG's Leader!
What is a HubSpot User Group?
HubSpot User Groups (HUG) began in 2010 when HubSpot users in New York, San Francisco, and Dallas organized themselves to discuss how they use the inbound marketing service. As the group's success evolved, HubSpot held their First Annual HubSpot User Group event in which HubSpot team members and customers could network with each other and discuss new tips on the latest HubSpot and inbound marketing trends. Through 2011, HubSpot helped interested users create HUGs throughout the world.
Details About A2HUG
A2HUG is a group of local marketers and business owners located in and around Ann Arbor, Michigan who are interested in learning and sharing strategies, tips, and best practices in an effort to optimize their inbound marketing efforts. Overall, we hope to support those who seek more active involvement with HubSpot and inbound marketing. You don't have to be a HubSpot user to join though. Feel free to join if you've been hoping to learn more about inbound marketing and HubSpot. User Groups are a great place to meet like-minded businesspeople and network!
As the only HubSpot Certified Gold Partner in the area, The Whole Brain Group is honored to be the A2HUG's leader. We'll be offering regular and engaging meetups at our office to discuss, educate, and strategize all things HubSpot and inbound marketing. You can also expect special guests from the world of HubSpot and inbound marketing throughout the year to join us and go over new features, answer questions, and collect feedback.
Ann Arbor HubSpot User Group Meetings
Meetings take place once a quarter located at The Whole Brain Group office. Get information on upcoming meetings HERE.
HUG members will have the opportunity to meet each other and go over topics everyone would like to discuss at our future meetings. While this event is free, registration for the A2 HUG meetup is required. By the way, did we mention there will be snacks? Register for meetings HERE!