404 Error.
Next Time We'll Shut The Door.
We can't seem to find the page you are looking for. Here are some helpful links instead: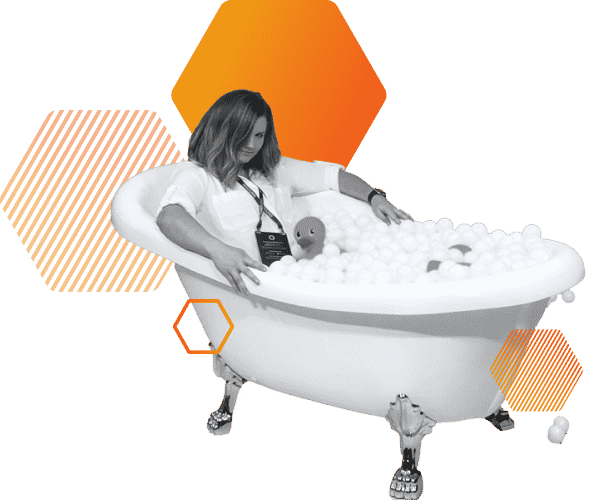 About Us
Hivehouse digital is a hardworking digital agency team that thrives on taking on big challenges and solving problems for the greater good.
Want to know more about our process?
Schedule a one-on-one phone call to learn how we can help you generate more traffic, leads and sales.
Connect with us for marketing related tips:
---
You might find the following resources helpful: