Get Our Latest and Greatest Content Sent Straight to Your Inbox
Marketing tips, tricks, insights and ideas. The help you need to reach your goals.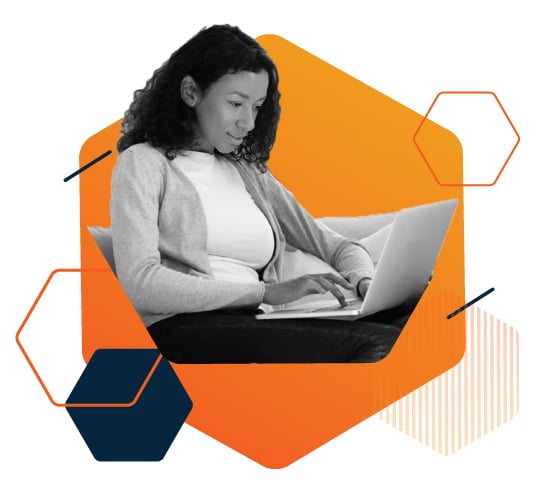 Fill out the form below to receive updates from our blog instantly, daily or receive a digest every week or once a month.
Still Looking For Answers? We Can Help!