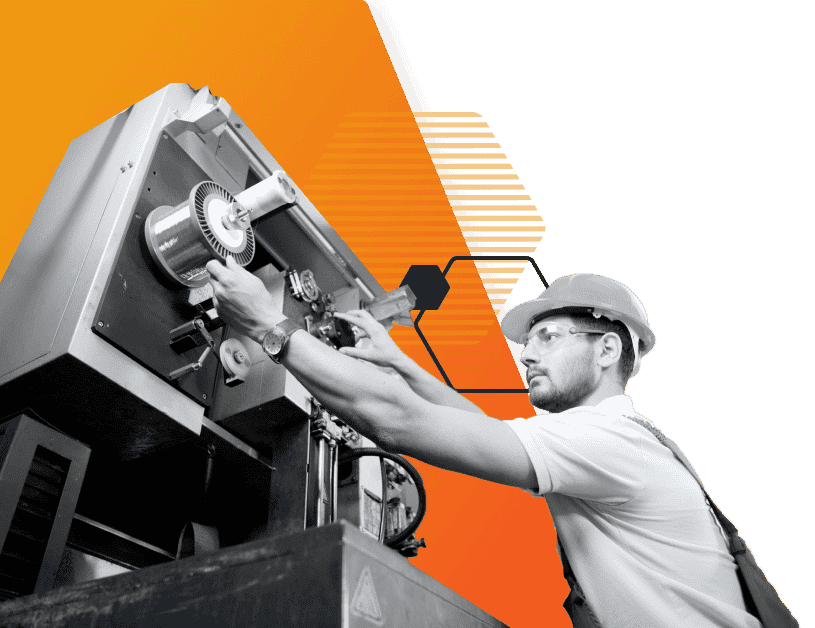 What Should Your B2B Website Do For Your Business?
Your website is the most important part of your digital presence, and has to do many things:
Convince people to trust you
Convert visitors into customers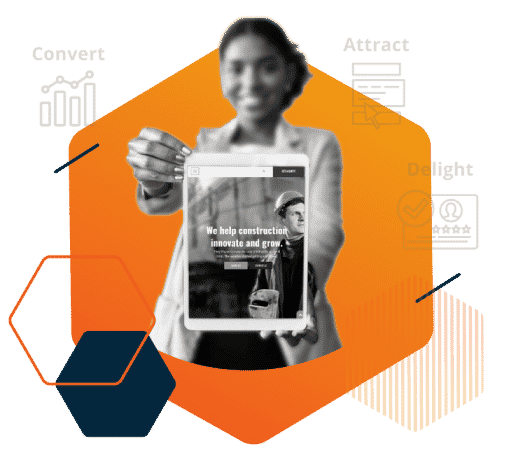 Many company websites in the manufacturing, industrial and professional services industries fall short in one or all of those areas. Some of the most frequent issues we see that hurt our clients' websites are:
Websites built on difficult-to-use platforms
No calls-to-action or conversion points
These are all easy issues to fix, and we can help you figure out what to tackle first and then get it done quickly.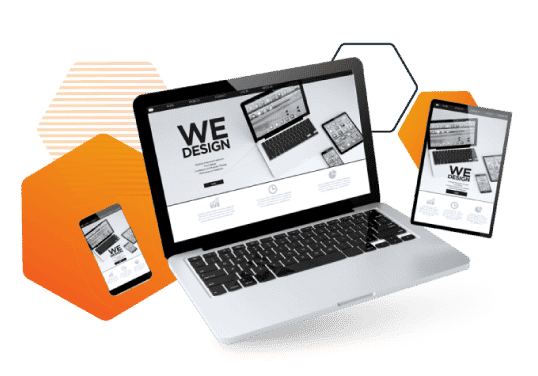 We'll Build Your Website to:
Clearly
Communicate
Your Brand
Convert
Visitors into
Customers
Postion You As
A Leader In Your
Industry
---
How Does Your Website Rank in Search?
Don't build beautiful a website that your customers can't find. Understanding how to improve your search ranking will help to increase the right kind of traffic.
A few things to ask your webmaster or marketing team:
Do we have original meta descriptions on all pages?
Are there title tags on all pages?
Are page titles optimized?
Is there Alt Text on all of our images?
Has our website has been submitted to Google?
Do we have a sitemap.xml file in our root directory?
Our team can quickly create and execute an SEO improvement plan that will help your website take over the top positions on Google search.
Is Your Website Design Outdated?
Design elements change quickly and it's important for companies (especially ones that pride themselves on innovation!) to stay current. Digital marketing experts say that you should update your B2B website every 2-3 years.
Some questions about design to consider:
Do your website make good use of white space?
Is it uncluttered and easy to navigate?
Has it been updated in the last 3 years?
Is it mobile friendly and responsive across multiple
 devices?
Does it work well across multiple browsers?
Is our most important information is above the fold
 on our homepage?
Are there no more than 5 to 7 main navigation
 buttons?
If you're still confused about how your website design holds up, check out the 7 signs your website needs a facelift. If you see one or more of the 7 Signs, don't worry, we can help.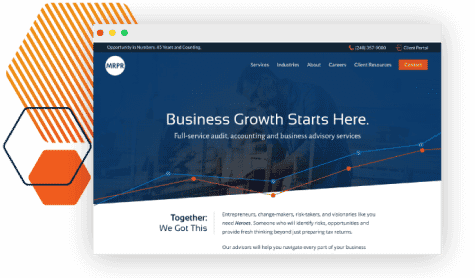 "I've been on a lot of website redesign projects in the past and I can say this is by far the best experience I've had. The process has been great. We were able to give you and your team our input and your creative team really listened to us and ran with it. The design and content direction turned out great."
Are You Measuring Your Website's Performance?
Without data, you're just guessing! Setting goals and tracking website analytics will help you make data-driven decisions about what to upgrade or tackle first. Check in with your webmaster or marketing team and ask them:
Do we have Google Analytics, Google Search
 Console, or other website analytics tools?
Do we run our website through HubSpot's
 FREE website grader ?
Does our site have heat-mapping software?
Do we have benchmarks set?
Do we make regular website updates based on our
 analytics data?
Once you have analytics tools in place, you should start measuring in these 4 key areas to get a basic understanding of what's working and what's not:
Search Engine Optimization
Website Traffic
Conversions
Website Usability
Looking for free tools to measure your website performance? We've got 'em!
Learn About Free Website Tools