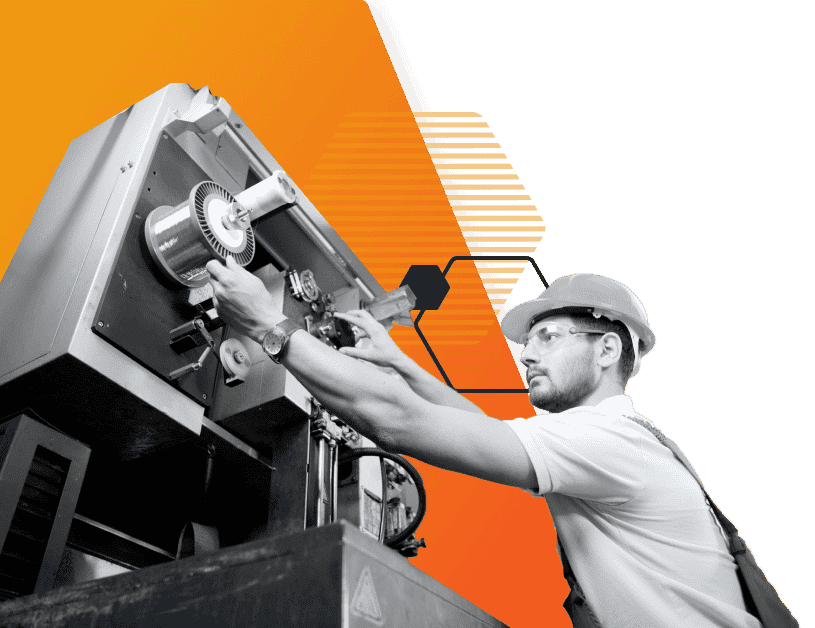 Website Design Services
Is your website working for you or against you?
Many times, your website is making a first impression for your company.
How many people are coming to your site and leaving because they don't know that you can solve their problems? If your user experience isn't streamlined or your messaging isn't clear, you could be missing out on leads and losing out to competitors who have less experience and inferior products.
What Should Your B2B Website Do For Your Business?
Your website is the most important part of your digital presence, and has to do many things:
Convince people to trust you
Convert visitors into customers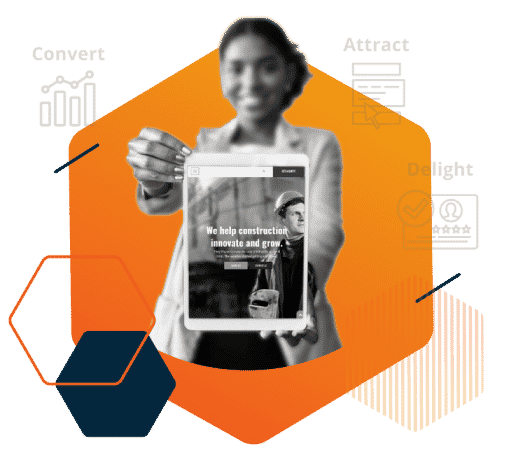 We'll Build Your Website to:
Clearly
Communicate
Your Brand
Convert
Visitors into
Customers
Postion You As
A Leader In Your
Industry
---
Questions About Our Website Practices
Website marketing is the promotion of your website to generate exposure and traffic.
Are you dealing with these website red flags?
Getting Lost in
Search?
Our expert SEO consulting will ensure that your website is found easily and quickly on search engines like Google, Yahoo, and Bing. This is achieved through extensive keyword targeting, proper headlines, tagging, creating external links, and more.
Holes in your User
Experience?
A fast-loading, easy web interface that is responsive on any device improves customer satisfaction, engagement, usability, retention, and accessibility. This also reduces bounce rate and increases sales overall.
Not Tracking
Performance?
Our marketing specialists dive deep into data from Google Analytics and heat maps that outline how people are interacting with your website, determining what's working and what needs to be tweaked.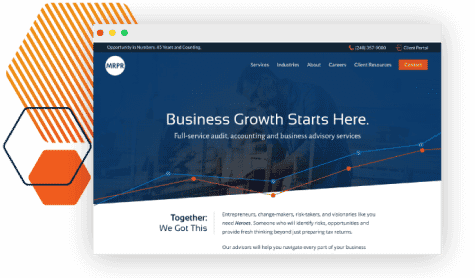 "I've been on a lot of website redesign projects in the past and I can say this is by far the best experience I've had. The process has been great. We were able to give you and your team our input and your creative team really listened to us and ran with it. The design and content direction turned out great."
Is It Time To Update Your Website?
Give us 30 minutes and we'll help you start figuring out what your website needs to attract more visitors, generate leads and convert customers.
Talk To Us and Get A Quote