---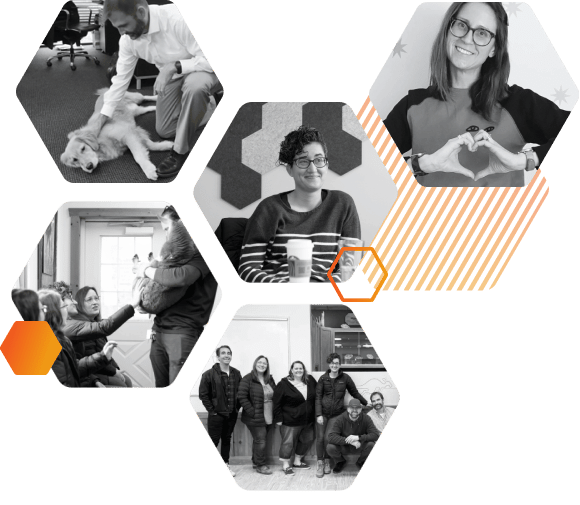 ---
Who Is Hivehouse Digital?
specializing in building digital marketing programs from the ground up.
We work with industrial clients in the construction, manufacturing, and engineering industries, as well as professional services firms that serve those industries.
Our proven process helps us understand your company, and your customers, so we can create full-funnel content marketing programs that deliver results.
Why Work With Us?
Our core values are what set us apart from other marketing agencies and make working with us a unique experience:
Whether it's on Zoom from miles away, or in our office face-to-face, the first thing you'll notice about our team is that we're fun to work with and we like snacks.
We're proud of our low employee turnover rate and thriving company culture. In fact, we were recently recognized a Best Place To Work by The Business Intelligence Group.
What To Expect
We run our company using the Entrepreneurial Operating System® (EOS®) so we know the importance of having a
Proven Process
. We use our Proven Process to set client expectations, mark our progress throughout the engagement, and replicate our efforts quickly for consistent results.
Here's how we'll deliver your digital marketing program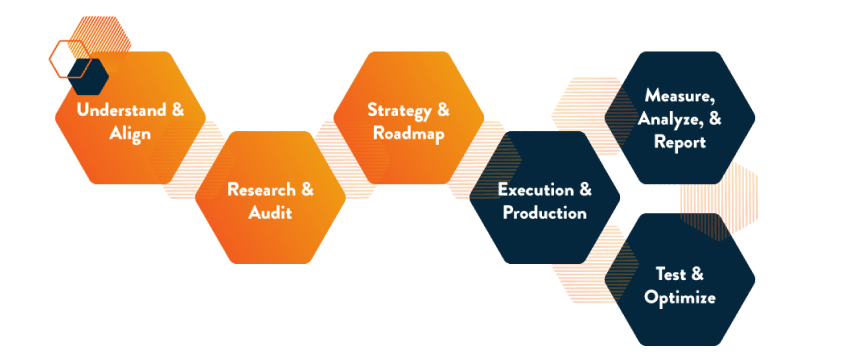 ---
There's No "I" In Team But We Do Need "U"
..dad jokes aside...
We like go-getters, continuous learners, and those who get things done. It helps to be very flexible - not in a Cirque du Soleil way - we mean in a go-with-the-flow way.
Sound like you? Check the link below for current job openings with our team.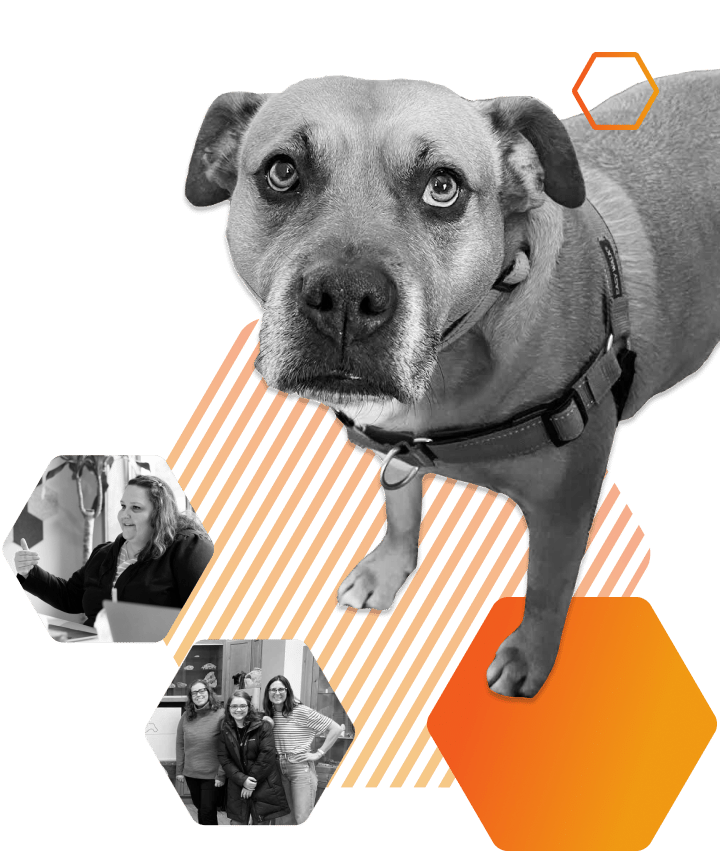 How It Started...
We evolved from a product-based company to a web development shop, to a full-service digital agency with a growing staff of uniquely skilled marketers. We also moved a couple of times, changed our name, and got really focused along the way.
---
2006 The Whole Brain Group (WBG) is founded by Marisa Smith to be primarily a website development shop.
---
2012 WBG becomes a HubSpot Agency Partner and begins using The Entrepreneurial Operating System (EOS®)
---

2015 WBG achieves HubSpot Platinum Partner status
2016 We become a dog-friendly office and have the carpet stains to prove it
---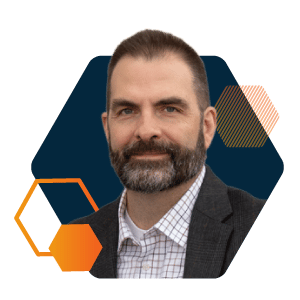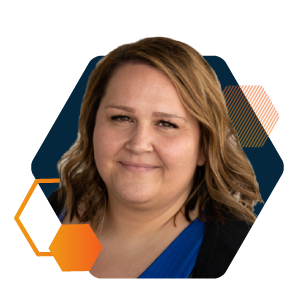 2017 Chris Beecher & Megan Sherwood take over all company operations.
2018 Became members of Michigan Manufacturing Association and The Construction Association of Michigan
How It's Going...
2020 We transitioned to a fully remote team while maintaining our healthy and vibrant team culture. Thanks, COVID!
---
2021 The Whole Brain Group becomes Hivehouse Digital
---
2021 Hivehouse Digital is recognized as a Best Place To Work
---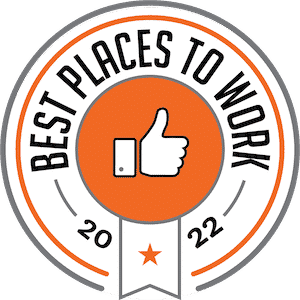 2022 Hivehouse Digital is recognized as a Best Place To Work
(2nd year in a row)
---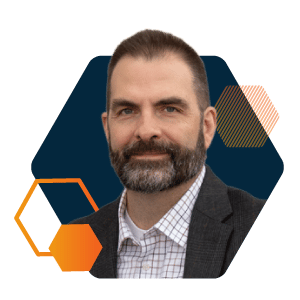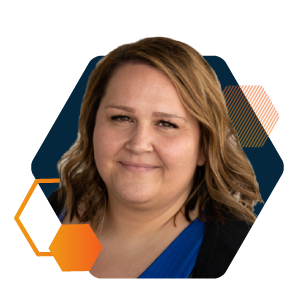 2022 Chris Beecher & Megan Sherwood become owners of Hivehouse Digital.
---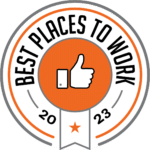 2023 Hivehouse Digital is recognized as a Best Place To Work
(3rd year in a row!!!)