The 2011 #ChevySXSW Roadtrip Challenge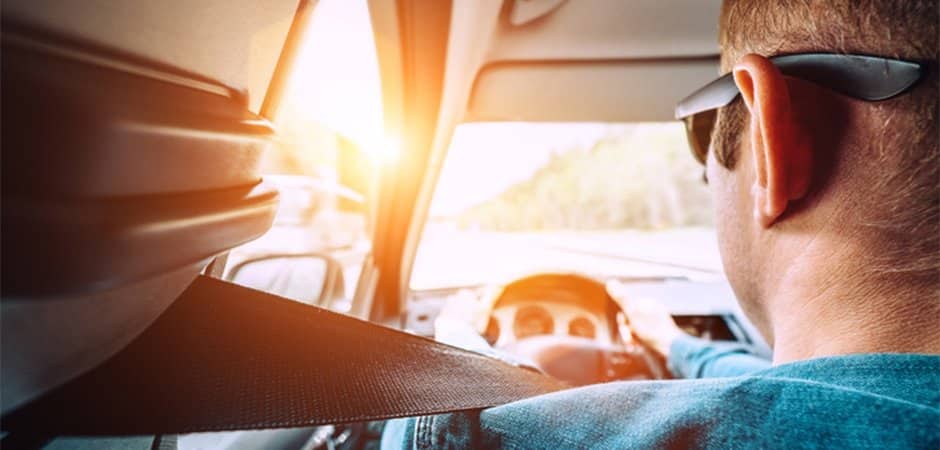 March 4, 2011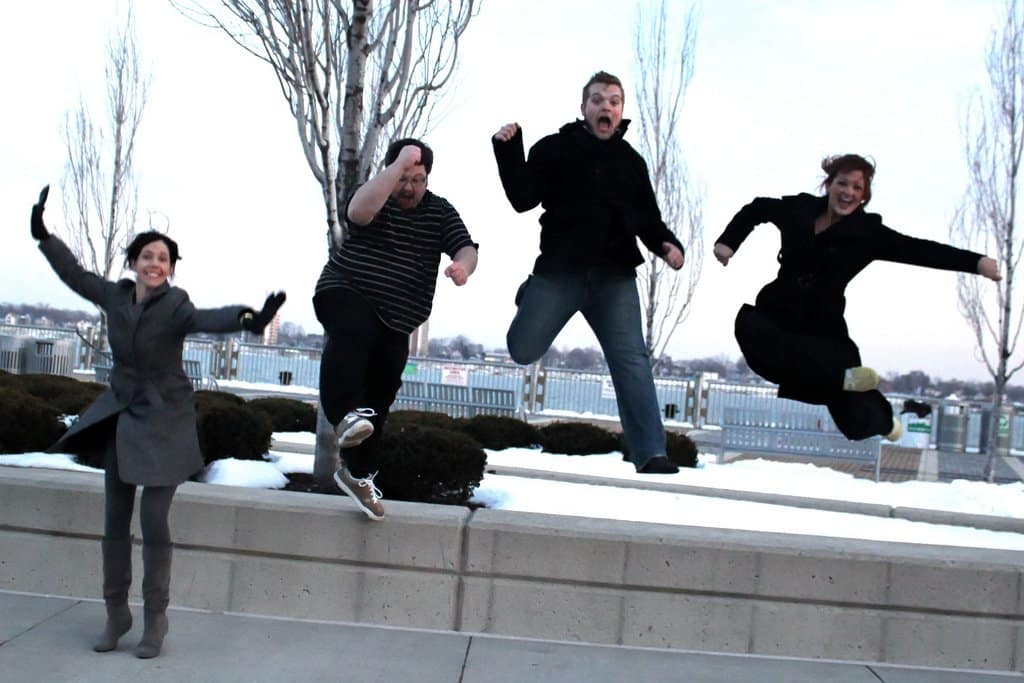 This has been a crazy month for the Whole Brainiacs, and the coming month seems to be picking up right where February left off. To kick things off, I will be leaving on Tuesday to participate in this year's Chevy South by Southwest Roadtrip Challenge. For those of you unfamiliar with the event/spectacle that is the roadtrip challenge, here is a brief run down of last year's event.
10 Teams from across the country competed against each other for a fabulous grand prize (A $10,000 Epic Tweetup in their  hometown for all of their friends)
On their way down to Austin, each team had a list of tasks to complete
Team Detroit took an early lead, and never looked back.
SPOILER ALERT: Team Detroit won
This year, Detroit will have two teams defending it's title: Team Motown and Team High Five. Each team is comprised of four local technology professionals:
Team High Five:
Bobby Mercader
Shauna Nicholson
Joe Minock
Norman Witte II
Team Motown: (www.motownsxsw.com)
Nikki Stephan
Jacki Halas
Brian Ambrozy
Kyle Stuef
Outside of Detroit, there are 8 other teams from across North America: New York City, Toronto, Vancouver, Columbus, Omaha, Los Angeles, Florida and Chicago.
What can you do to keep up on Team Motown (the best looking, most creative, and most beloved team) as we head down to Austin, TX and the SXSW Interactive Festival?
I'm glad you asked!
Here is a quick cheat sheet of all of the channels that we'll be updating and talking with you during our trip:
MotownSXSW.com
Facebook: Team Page
Twitter: Team Account
YouTube: Team Account
Flickr: Team Account
Text Message: Text the word "TeamMotown" to the number 90210 to receive updates on our challenges, videos and giveaways from some of our sponsors.
So as you can see, we'll be busy and we're going to need your help! We have 11 Missions to complete on our trip and we're being judged on our creativity by a panel of judges. So please, send us your ideas, questions, words of encouragement, pictures of your homemade "I HEART TEAM MOTOWN" trucker hat, or whatever you please.
It's going to be a wild trip, and I can't wait to get started. I look forward to hearing from all of you, and representing our area well!
Also, I would be a complete jerk if I didn't take a second to recognize my company, The Whole Brain Group. They are allowing me to "work" remotely during the trip, covering my ticket cost and being all around awesome/supportive as usual. Not many companies would see the value in a trip like this, but from the moment I got the invite, it has been all hands on deck. Thank you. It means quite a bit to me. Speaking of awesome/supportive, my wife deserves a big thank you as well. She will be a single mom for 8 days, which I'm sure is about 8 days longer than she'd like to be. I love you.
– Kyle Stuef