4 Must-Have Marketing Budget Line Items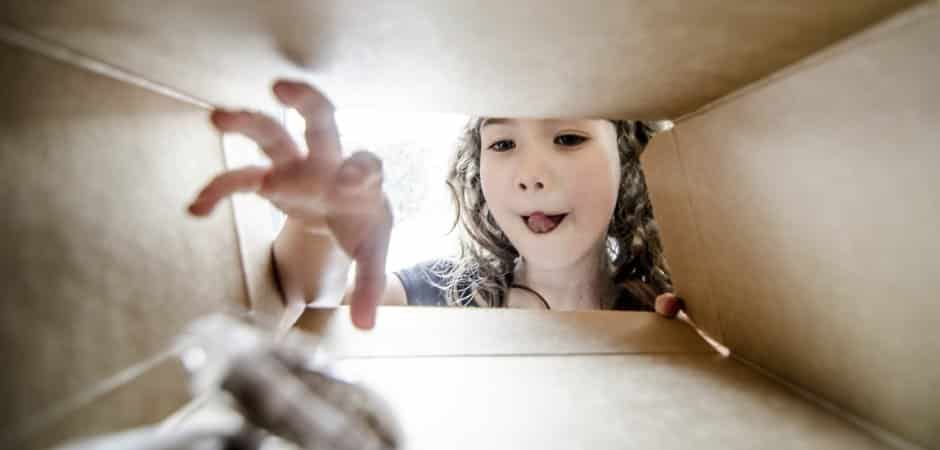 September 27, 2016
Our series on preparing for and creating your 2017 marketing budget has some built-in "let's do this!" action steps:
These posts provided terrific high-level information that's a useful foundation to build upon. But today, we're getting specific.
Specific Inbound Marketing Budget Items We Recommend
Here are specific items you should consider adding to your 2017 marketing budget (or for the remainder of 2016).
DS Detroit is part of the Digital Marketing Summit Series. The summit comes to Detroit on October 12-13, at the Westin Detroit.
You'll have the opportunity to attend your choice of more than 45 presentations and work sessions led by such leading digital strategists as Seth Godin, Mike Clarke of Google, Ann Handley of Marketing Profs, Matthew Sweezey of Salesforce, Brad Spychalski of Pinterest, and many more. Topics include marketing, UX and design, search, content, mobile, and more.
Bonus Offer! The Whole Brain Group is a sponsor of the summit, which means you can get a $50 discount on your registration by using the code BRAIN50.
If you can't attend this year's summit, keep the series in mind as a line-item budget item for next year.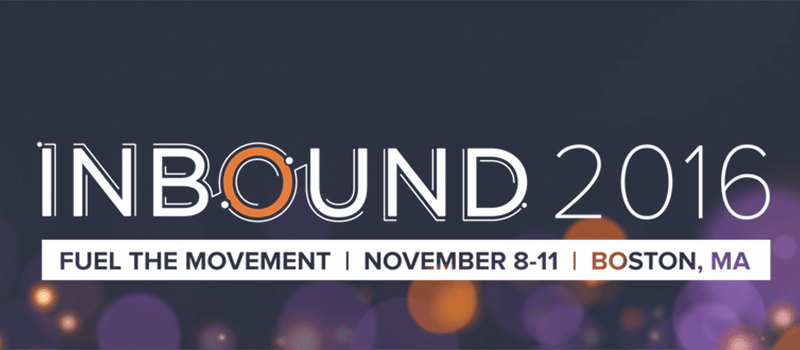 The Inbound annual conference takes place in Boston on November 8-11. Even if you're not (yet) using HubSpot's inbound marketing platform and tools, this is one of the best inbound marketing conferences on the planet, and we urge you to attend – or add it to your 2017 budget.
3) HubSpot Marketing Automation Software
Speaking of HubSpot, if you haven't started using it yet, we urge you to do so because the benefits to your bottom line can be tremendous.
Why do we love HubSpot?
It provides its partners with an incredible marketing education via self-paced video, podcasts, how-to steps, downloadable PDFs, videos, blogs, marketing e-books, etc. They're also just a quick phone call away if I have any issues or questions that only a real human could answer.
Highly specific – exceptionally precise – data, analytics, and measurements. You can measure and build an entire inbound strategy by persona, buyer's journey, tactic, or even create a multi-pronged game plan. You can see how well you're progressing toward your goals and can tweak strategies and campaigns any time it's warranted.
Want to save over $3600 on HubSpot add-ons? As a HubSpot Partner, we have some very nice deals we can offer. Contact us to find out more!
4) HubSpot for Startups
Are you a startup? HubSpot has a program just for you, one that was created specifically to help young companies amplify their growth by using the marketing and sales tools available in its platform. Best news, however, is the low price: you can purchase HubSpot's inbound resources software for as little as $80 a month!
You do have to apply, but if you're eligible, you'll see at least an $11,000 savings on HubSpot's sales and marketing software in the first year.
If you'd like to see how HubSpot works, we're happy to show you how its inbound marketing platform could work for you.
These are four of the must-have line items every marketer should include. Don't submit your budget without them!