The 7 Deadly Sins of Search Engine Optimization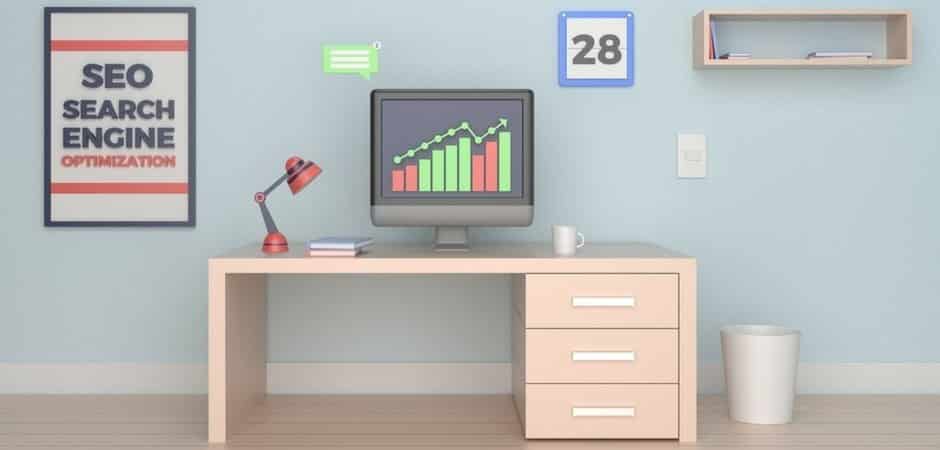 July 9, 2012
Working in the world of digital marketing I am often asked for the "secret recipe" for Search Engine Optimization (SEO). While there is not a simple, secret ingredient needed for optimizing a website, sometimes it is what you are doing that can hurt your ranking more than help.
1. Only Feeding Engines
While search engine optimization is important, your visitors matter most. Many websites go over the top with copy or links meant for search engines. Countless home pages have paragraphs of what could be referred to as "SEO copy" below the footer at the very bottom of the page.
Your SEO activities should never undermine the quality of your content. This will cause readers to not engage with your site. Keep the focus on providing value to the people who actually arrive on your site by following established SEO guidelines where possible. Make customer satisfaction your site's ultimate priority and you may be rewarded with both high search rankings and increased revenues.
2. Using Industry Lingo
Companies often do not use their customer's vocabulary. Your average customer doesn't use industry-speak when searching for goods and services. Most customers have never used the phrase "kitchen electrics" in a sentence, despite the fact that it's the industry-accepted term for small kitchen appliances. Your customer may not search the way you think they might.
Taking the time to talk with your customers and learning what language they use can combat this problem. Also, review your website analytics for terms that have appeared in organic search; this may shed some light on specific keywords your business should focus on.
3. Uninviting URLs
Many underestimate the importance of a good URL. For search engines and your customers, URLs that are easy to read and remember are worth their weight in gold. For example, manchesterwestchildcarecenter.com is much more memorable and identifiable than using an acronym such as MWCCC or mwccc.com.
Dynamic page names are still very frequent and not featuring keywords in the URL is more a rule than an exception. Yes, it is still possible to rank high even without keywords in the URL (think Amazon or eBay.) However, if you have keywords in the URL, either the domain itself or file names, this may give you an additional advantage over your competition.
4. Underutilizing Analytics
Many company websites haven't implemented an analytics solution or have not implemented one correctly. Does your analytics solution track your entire sales funnel? Do you know where you lose the majority of your prospects?
A dedicated person or team must be assigned to monitoring your site depending upon its size. That includes an analytics solution along with other monitoring tools, such as Google Webmaster Tools and Google Analytics.
5. Duplicate Tags
Content is different on each page of your website – at least it should be! You should not have a generic description tag on each page.
Your company may be "Ann Arbor's best auto dealer, selling cars, parts and full mechanic service," but that is not what every page describes. Write your tags to the content of each unique page as well as targeting the right keywords. Your list of parts for sale should have tags reflecting that, while the page for each car should talk about that car.
6. Sprinting for SEO
As a business you need to understand that SEO is a marathon not a sprint. Honest search engine optimization does not happen overnight. Many companies who claim to boost your search in a matter of days are using illegal or black-hat SEO approaches.
Much like a marathon you must keep your head up from the start to the finish line; there isn't time to slow down, look back and take your eye off the prize. It takes time to create the content and coding to move a website up the search engine page rankings. An effective SEO campaign really pays off in the 6 to 9 month period after the initial optimization.
7. Set it and Forget it
SEO is not a one and done process, although many believe it to be! Search algorithms change very often and your site should reflect these changes.
Keywords change and the new phrases may begin to outpace the ones you initially targeted. Additionally, as your business strategy changes, the optimization efforts on your site need to reflect these tactical updates.
With these seven tips at hand you can create your own recipe for SEO success. Problems and potential opportunities on your website can be identified and responded to appropriately through developing a well thought-out SEO strategy.