5 Types of Content That Convert Like Crazy for Manufacturers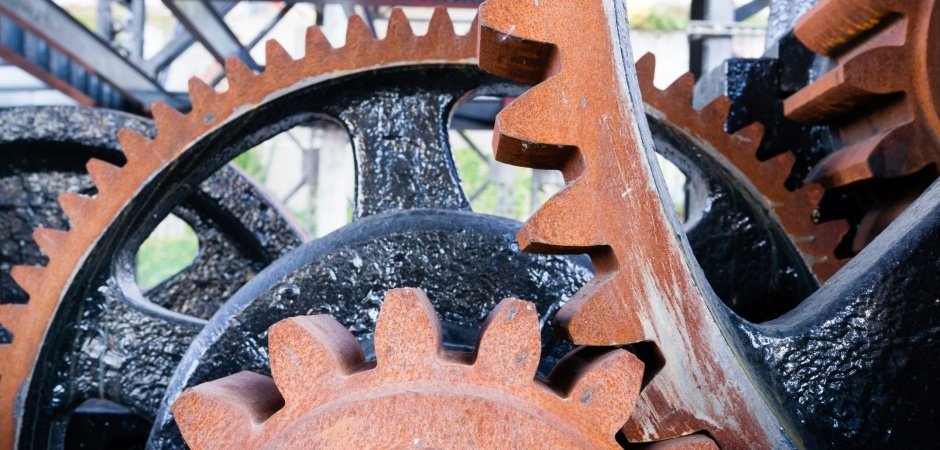 February 9, 2017
In my last blog post, I revealed the best types of content for manufacturers to get noticed at the Awareness stage of the buyer's journey. Now that you're cranking out your blog articles and LinkedIn posts, it's time to think about the content your customers are looking for at the next stage: the Consideration stage. Learn what the consideration stage is, and the five types of content that convert like crazy. 
What Is the Consideration Stage?
During the Consideration stage, the buyer is getting a better understanding of their pain. They're not asking what's wrong anymore, but how to fix it.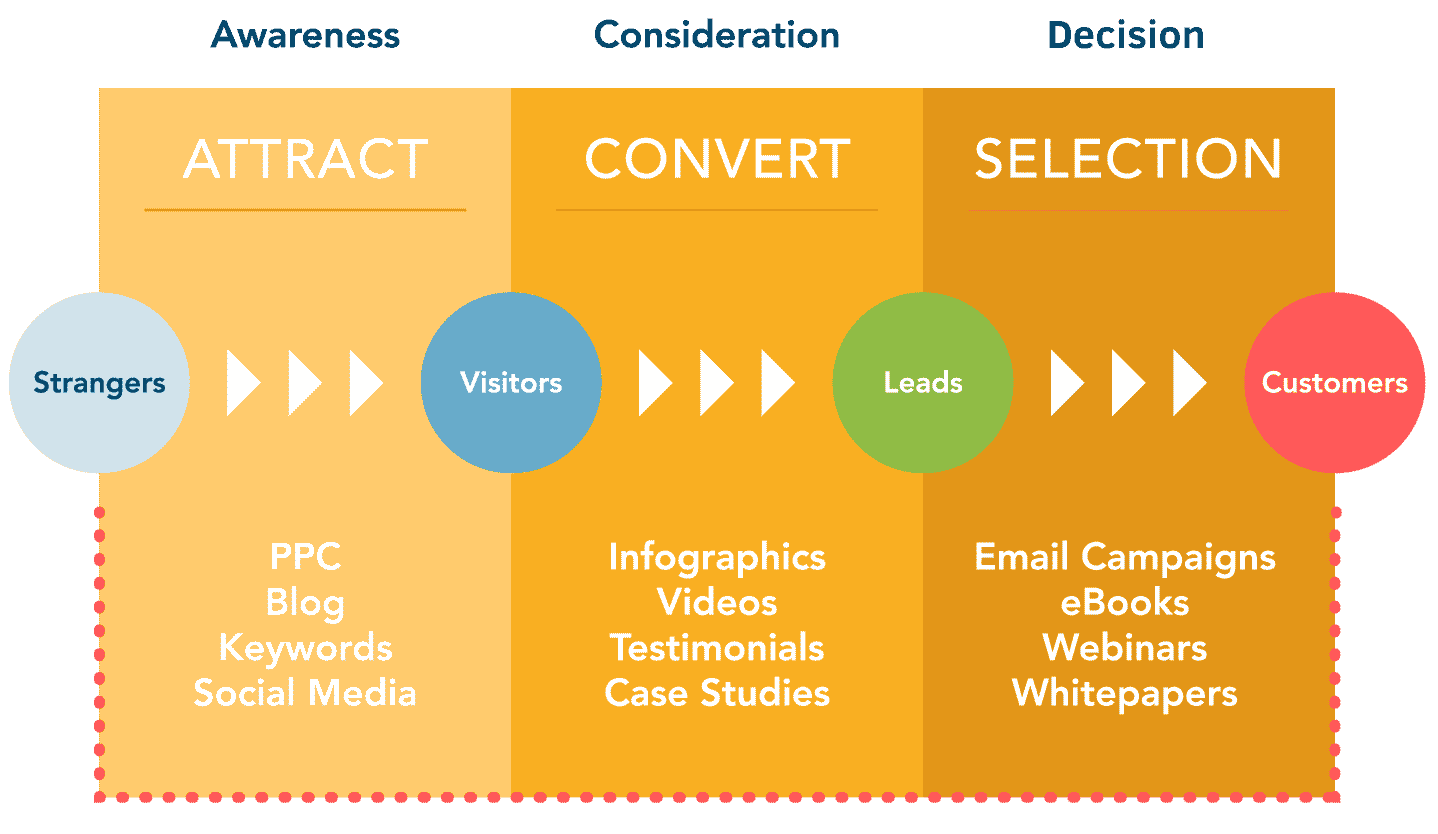 Your job at the Consideration stage is to show buyers that you have the solutions they're looking for. You're only talking to the people who've already found you and are ready to find a solution to their problem. You're becoming a trusted resource and an industry thought leader. Show them what separates you from the crowd–without being salesy.
Content that Converts in the Consideration Stage
At this stage, you want to convert your visitors into leads, and increase conversion rates. Keep an eye on targeted activities like an email marketing drip campaign to track performance. The buyer now knows your company, but they need to build trust and a relationship with you. To do that you need to be seen as a reliable resource in their buying process.
Get really specific with your content–provide stuff that won't get a lot of searches in Google. You're nurturing a relationship now, so getting this content listed on search results isn't a priority.
Here are the best types of content for manufacturing companies to use at the Consideration stage.
Blog posts
Move away from articles that address the pain and focus on your solution. Your content should impress that they need to rely on your business to solve their challenge.
Downloadable content
At the Consideration stage, your audience is ravenous for good, meaty information. Give them great content they can download and learn from: white papers, case studies, how-to guides, and eBooks. This content is more technical and solution-based than the downloadable content in the Awareness stage, and it provides solid information the buyer can use.
It's also excellent for buyers to share with other stakeholders and decision-makers.
Training events and webinars
For manufacturers, one of the best ways to separate yourself from the competition is to provide training events and webinars–especially if your attendees can earn continuing education credits.
These offerings provide a great opportunity to:
Show off the depth of your expertise
Introduce attendees to real-live SMEs at your company
Create a personal connection to your business
Provide a platform to demonstrate your product or service
If you're not offering webinars yet, maybe it's time to start. For converting leads to opportunities, webinars have a 17.8% success rate–which is better than any other channel except websites and referrals.
Targeted email campaigns
Email marketing is one of the most effective tools you can use in the Consideration stage. Email has an average ROI of $38 for each $1 spent. Crazy, right?
A good automated drip campaign not only educates your buyer–it helps trigger the actions you want them to take, rather than waiting around for them to come back and engage. Use these emails to lead them to the next step in the buying process–whether it's subscribing to your blog, downloading a case study, or attending a webinar.
Social media
Social media isn't just good for gaining followers. Use social at the Consideration stage to promote all the other content you're producing: your webinars, eBooks, and blog posts. This will help lead your social media followers to go deeper into the sales funnel.
And because people love sharing useful information on social, you'll be giving your followers the chance to help you promote your best content.
Turning Visitors into Buyers
Your blog, content offers, webinars, and social media can be powerful content that converts and helps you stand out from the crowd. By providing content that goes deep into the solutions your customers need, they'll see you as a trusted source that can solve their problems. Now they're ready for you to lead them to the next step–a decision to buy