[Infographic] Know When Your Leads Will Unsubscribe from Your Emails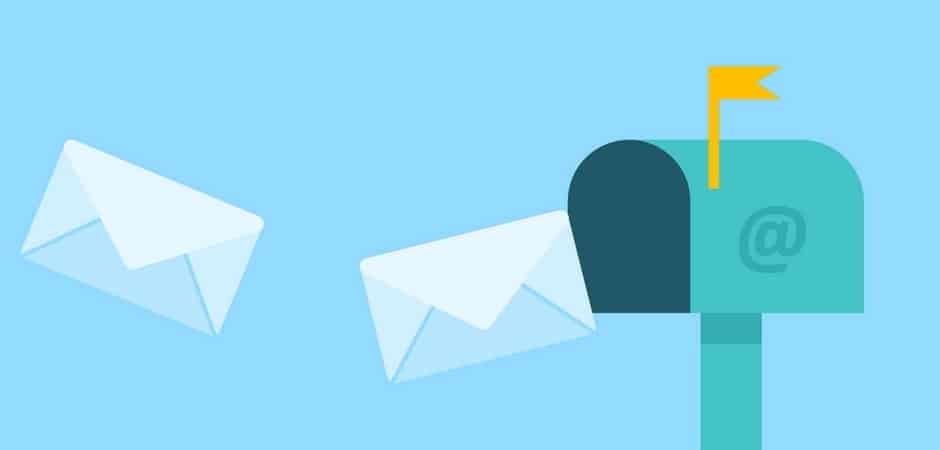 April 4, 2016
We're creatures of habit when it comes to the time of day that we open our emails. Previously, our friends at QuickSprout revealed the best times to post on social media. Now Seventh Sense has shared a helpful infographic that answers that age-old question that salespeople and marketers ask: When is the best time to send this email?…sort of.
Actually, it answers a slightly different question: When is the worst time to send this email? Seventh Sense discovered that industry professionals follow trends for unsubscribing from marketing campaigns. Knowing when NOT to send emails can help increase the success of your marketing campaigns as much as knowing when to send them.The infographic reveals the days and times that industry professionals unsubscribe from email marketing campaigns. It showcases three years of collected data on 150 million campaign events and the 100,000 unsubscribes from top B2B industries.
Some highlights:
For all industries combined, the most unsubscribes occur between 10:00 am – noon
November is the worst month for unsubscribes
Retail and IT industries are vicious with unsubscribing on Tuesdays through Thursdays
Days and Times Industry Professionals Unsubscribe from Email Marketing Campaigns

Who Is Seventh Sense?
Seventh Sense makes it easy to personalize the delivery time of your marketing campaigns or sales emails to be more efficient and generate better results.
We love Seventh Sense because:
You can reach your audience when they're in front of their inbox
Sales emails don't get buried with other mail
It optimizes the engagement profile from your sales and marketing team's emails
You can update the copy of sent emails so that anyone who hasn't opened the email receives the updated version
You can A/B test your emails without an Enterprise Level HubSpot account
It provides fast and easy integration with HubSpot, Gmail, and Office 365
Share this Image On Your Site
This infographic was originally published on HubSpot's blog.