So you think you're too niche for inbound? Think again!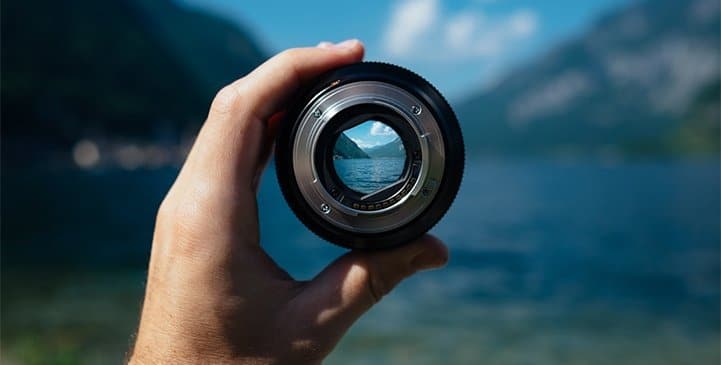 August 10, 2016
It is very common to hear from B2B company leadership and business development and sales teams that "our service or product is too niche and utilizing blogging and inbound marketing won't work." We urge you to THINK AGAIN!
At The Whole Brain Group (WBG), we love working with niche markets, long sales cycles, and complicated technical products that require more education in the purchase. A product or service that is complicated to sell given the unique technology or the type of individual service is a perfect fit, not just for us but also for inbound marketing. Don't believe us? Well, let's take a look at one of our clients, Total Security Solutions (TSS). They are a manufacturer of bullet resistant glass that is used in a range of building types such as healthcare, banks, schools, and government facilities. How is that for a niche product in a niche market?
Blogging is Key to Inbound Marketing for Niche Industries
Four years ago we began assisting Total Security Solutions to help them be found by the right prospects, nurture and educate those prospects about TSS products, and finally, hand off qualified leads to the sales team to help them close more and better deals.
The first step was to gain alignment on what we needed to tackle first. We determined that the element that would have the longest term benefit, but also took the longest to see sizable results from, was SEO and content marketing, with an emphasis on blogging. If you think your product or service is too niche and that no one searches for what you have to offer, think again.
Fact: 16% – 20% of searches on Google have NEVER been searched before. This is a great opportunity for B2B companies. [Source: @HubSpot] (Click to tweet!)
With a dedicated focus on generating targeted blog content relevant to their target audiences of architects and facility/building managers, TSS has been able to increase organic traffic by more than 200% since 2013.

Leverage Marketing Automation to Capture Leads
The second area of focus for TSS was to capture and nurture leads. All of the site traffic was great, but they needed to convert them into sales opportunities. By generating specific high value content to the target personas and using those as lead capture elements, we were able to increase qualified lead volume by 300%. Rather than overloading the sales team with leads, we leveraged HubSpot to automate nurture and engagement activities using email marketing and additional blog content. This kept TSS top-of-mind with prospects and current clients, and were used to help qualify leads before they were handed off to the sales team. This structure allowed TSS to increase revenue without having to drastically scale up the sales team to meet the volume, helping to reduce potential operational costs.
Want to learn a little more about the TSS and WBG story? Take a look at our case study, or take a look at another success story with EOS Worldwide. Don't sell yourself or your organization short by thinking you are too niche for inbound. If you want to learn more about inbound, check out our Inbound Infographic to get the quick run down on the who, what, and why of inbound marketing. And of course, if you have questions on how to get your inbound marketing machine up and running, let's talk.