Press Release: Whole Brain Group Celebrates 12th Anniversary with New Team Members and More Office Space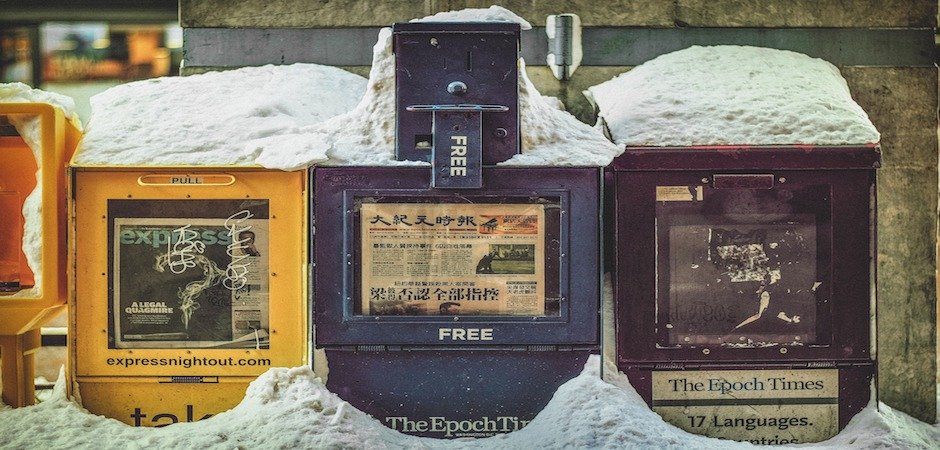 July 31, 2014
With new hires and additional space, the Whole Brain Group expands digital strategy strength.
ANN ARBOR, MI – July 31, 2014 – Positioning the Whole Brain Group for continued growth, owner and founder Marisa Smith hired four new team members and relocated the company to a larger office space. Earlier this year, Dania Dunlap-Hurden and Dan Keelan joined the team as Client Engagement Managers, responsible for developing and managing lead generation strategies for clients. In May, Karl Kasischke was hired as the company's Lead Web Developer, and Bill Kerschbaum will join the team in August as a Content Production Specialist.
"I'm excited that our new hires' extensive experience in marketing, business process consulting, technology, writing, and strategy will allow us to offer more in-depth consulting to our clients," said Head Brainiac Marisa Smith. "We're celebrating our 12th year in business because we've built long-term relationships with growing companies, and we want to connect our clients with as many resources as possible to help them reach their goals too. Clients love that we're becoming a "one-stop-shop" for all their marketing needs, so they don't have to hire an entire marketing team in-house."
Dania Dunlap-Hurden brings deep business process management and consulting experience to her role with the organization. "I was attracted to the Whole Brain Group because it was clear to me that the company is lean and agile and focused on three critical things: delighting the customer, employing talented and passionate employees, and growing the business intelligently. In today's complex business landscape, the Whole Brain Group is serving the unique needs of growing companies."
Joining Dunlap-Hurden is Dan Keelan, whose brand development, digital media, and online learning expertise have helped companies improve communications with their customers, partners, and employees. "I am happy to be with the Whole Brain Group because, from my history in the ad agency and media worlds, I see an important shift in how brands become great. The importance of leading with content and offering value can't be stressed too much. I'm excited to be here because this company gets that."
The addition of Karl Kasischke as Lead Web Developer, and Bill Kershbaum as Content Production Specialist, allows The Whole Brain Group to execute more complex, content-rich digital marketing strategies that educate and nurture prospective customers to drive leads and sales online.
The company's overall growth prompted a move to new facilities in the Burlington Building in the south side of Ann Arbor, tripling available office space and expanding the Whole Brain Group's capacity for events, training, and workshops aimed at growing companies. This investment, along with the additional hires, is part of a deliberate growth strategy built on offering more value to Whole Brain Group clients.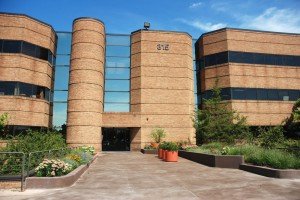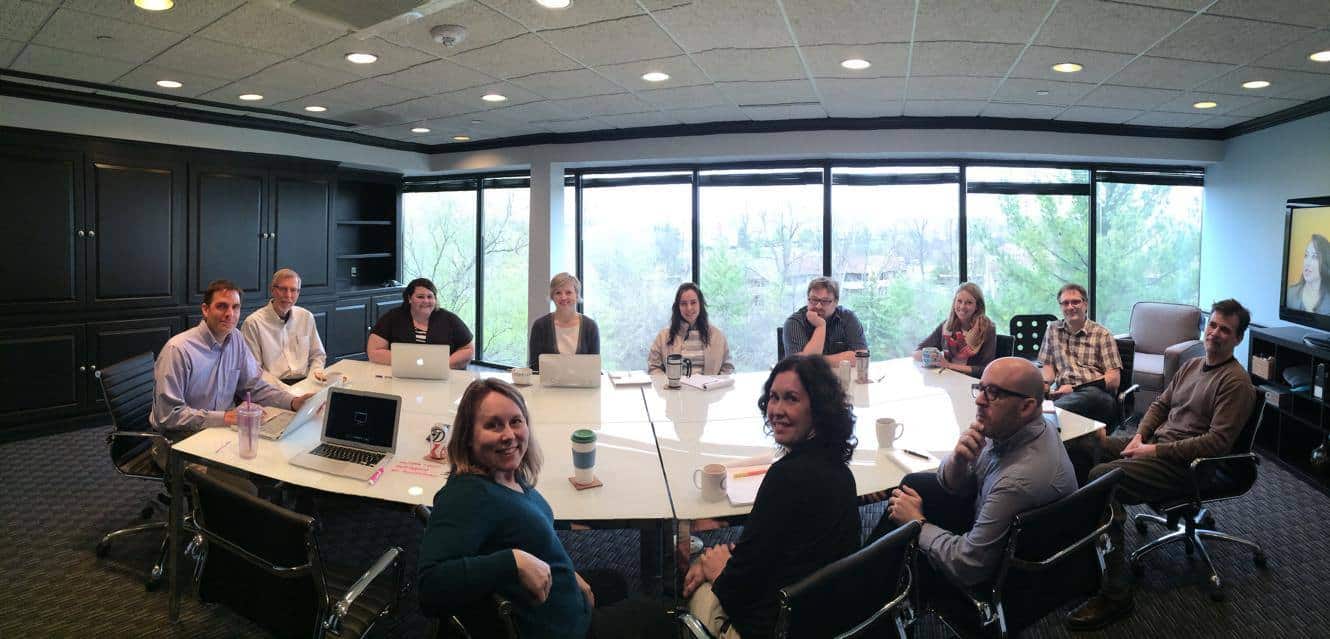 About the Whole Brain Group
The Whole Brain Group, a HubSpot Gold Partner, works with growing companies that seek to integrate inbound and content marketing techniques, grow revenue, and better understand the return on their marketing investment. Acting as their clients' virtual marketing team, the Whole Brain Group provides the expertise to develop, manage, and execute marketing strategies so their clients can focus on their own core business.