[Quiz] Find Out Now if You're Ready for Inbound Marketing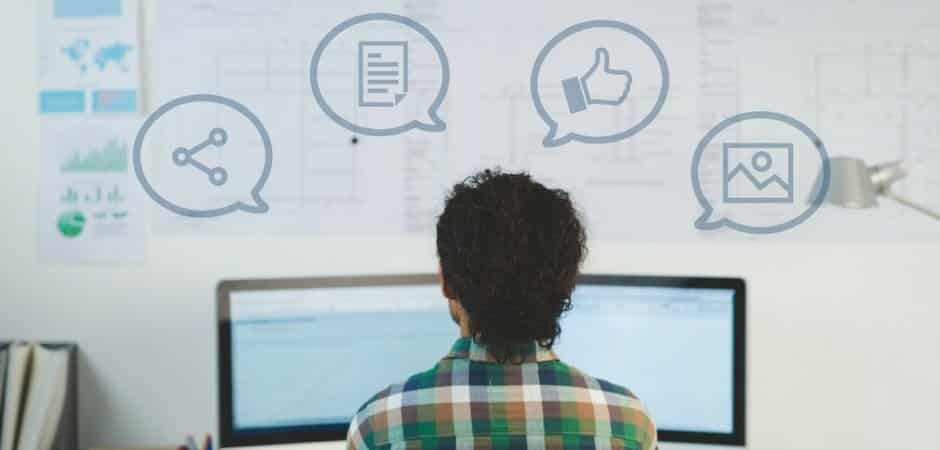 April 28, 2016
Inbound marketing is a thing now. Fifty-four percent more leads are generated by inbound tactics than traditional paid marketing. Every quarter, more and more companies are making the move to inbound marketing and realizing greater leads, conversions, and revenue than ever before. Unfortunately, there are also many companies that are switching to inbound and realizing a drop in leads and sales. Why is that?
Often, the reason is because these companies made a leap without looking. They heard about the tremendous benefits of inbound marketing, got excited by the new shiny object, and jumped into the deep end without their water wings.
Inbound marketing requires a lot of consistent attention and continual work. It's not a set-it-and-forget-it kind of thing. Even if you're using marketing automation software like HubSpot, you can't let it coast on autopilot.
Before you make the jump to doing inbound marketing, make sure you've got all the pieces in place to support the effort—otherwise, your marketing could end up worse off than before.
Do you have the pieces in place to get started with inbound marketing? Find out now by taking our Inbound Readiness Quiz!
Inbound Readiness Quiz