Smart Tool: The Resumator Streamlines & Centralizes our Hiring Process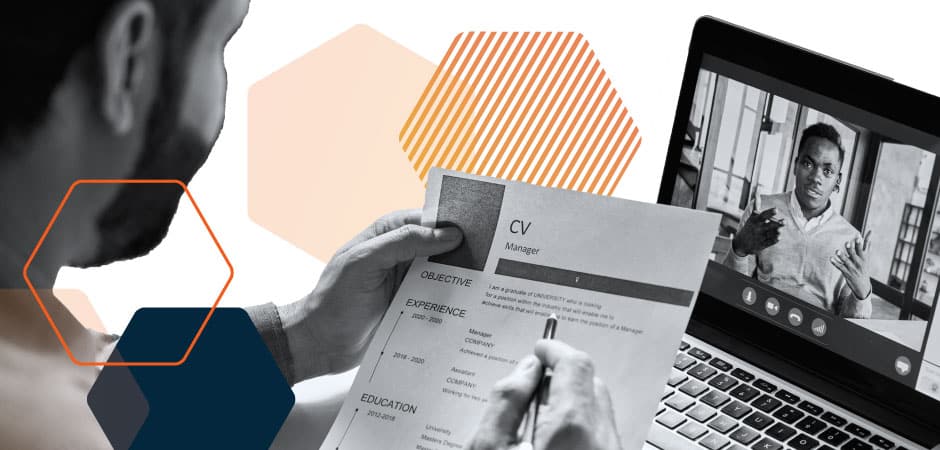 October 3, 2011
Getting the right people to join your team is tough when you're a small company. You probably don't have a dedicated HR person, and it can be cost-prohibitive to use a head hunter or recruiter to manage things for you. At Hivehouse Digital, we're in the same boat, and conducting a search for a new colleague is something we all pitch in on.
Up until a few months ago, our "process" was pretty rudimentary  – we posted our positions on our website and then spread the word via local job postings, social media, and word of mouth.  Next, candidates "applied" by sending a cover letter and resume via email, and we saved the attachments into a shared folder in Google Docs.  We then manually entered data into a shared spreadsheet, where we also tracked our reviews and correspondence with candidates.
When we only had a few candidates, this system worked pretty well, but during our last search, we had over 100 people apply! By the time we got to candidate #25, things were a mess:
The spreadsheet was gigantic and it was time-consuming to keep updated
Several people were reviewing candidates, but we didn't know if we were using the same criteria to evaluate them
Correspondence was being sent to candidates via individual email accounts, and there was no centralized record or electronic trail
The whole process was taking way too much time, and everyone was getting fatigued and frustrated.
Enter "The Resumator" – a web-based system designed to help companies like ours promote jobs, collect applications & resumes electronically, review & evaluate candidates, and track correspondence.  Within an hour of signing up, we had the system configured and integrated with our website, and had moved all of our old data into the system.  Within two hours, we started receiving our first online applications and we quickly fell in love with the great features
All of the applicant data is stored in an online system that multiple Hivehouse Digital team members can access
Each candidate answers the same standard questions, and we also configured a customized questionnaire to evaluate fit with specific job requirements
We can quickly access a candidate's LinkedIn profile to view recommendations and other information they may not have included on their resume
Each team member can evaluate a candidate using customized evaluation templates, so we can objectively compare everyone based on weighted scores. We use different evaluations for resumes, phone screens, and in-person interviews
Customizable workflows allow you to send notifications to specific hiring team members as a candidate moves through each stage of the hiring process
We can assign tasks to each other, like "Contact Jane Doe for Phone Screen" or "Let John know he's not a fit"
All of our correspondence with candidates is templated, and saved in a central repository so we have an electronic trail and know who has done what
Despite the slightly goofy name, The Resumator has proven itself to be well worth the modest monthly fee, and we've saved a huge amount of time – which translates to billable hours in our business!!  Our process is more professional & organized, which enables us to attract top talent to our company — which is why The Resumator is now part of our formula for hiring!
Still Looking For Answers? We Can Help!