Smart Tool: Sprout Social Makes Social Media Monitoring a Breeze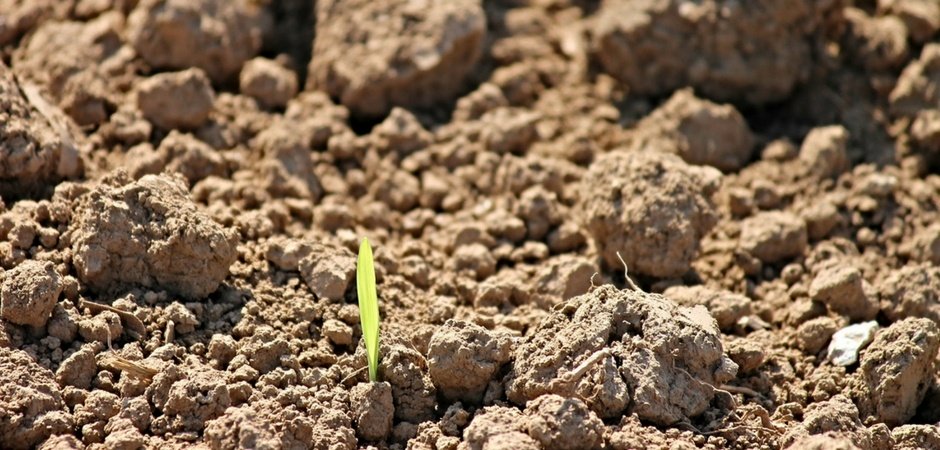 April 2, 2012
Throughout my time working with social media I've used and tested several monitoring programs, including Actionly, Sysomos, Hootsuite, and others. We primarily use Sprout Social, and once I had an opportunity to spend time with the program I became a convert, even a champion!
Here are our Top 5 Favorite Features of Sprout Social:
Sharing Accounts – Sprout allows us to share monitoring, assign tasks, and communicate with one another within the platform. This feature saves time and keeps us from double posting or over-communicating to our fans and followers.
Reporting – The reporting tab provides a nice overview of the number of messages sent and received, the level of engagement, new fans/followers, demographics and more. You can even create a report going back 90 days to see the month-over-month trends.
Scheduling Posts – The ability to schedule posts in advance is a huge win for small businesses with limited budgets. Schedule posts to both Facebook and Twitter ahead of time, but be sure to check in with your profiles throughout the week as well!
Discovery – Sprout's discovery tab does a fantastic job providing suggestions when looking for new people to follow. You can look at people who follow you, who you've had conversations with, who have mentioned you in a post, and then sort by those who have high follower counts. It's a nice way to target followers who have the best odds of spreading your content to their followers.
Monitoring – In addition to monitoring the engagement and posts of your followers, you can track branded keywords, and connect an RSS reader right to your account. This allows you to monitor the conversations about your brand outside of the social media profiles you are connected to and easily share the information with your followers.
One drawback for Sprout Social is that some of the features are not intuitive until you have training. However, after spending some time getting familiar with it, and attending one of the very helpful webinars, I've become a Sprout champion!
Still Looking For Answers? We Can Help!