Social Networks Focus On Brands: Pinterest Business Pages & Facebook Pages Feed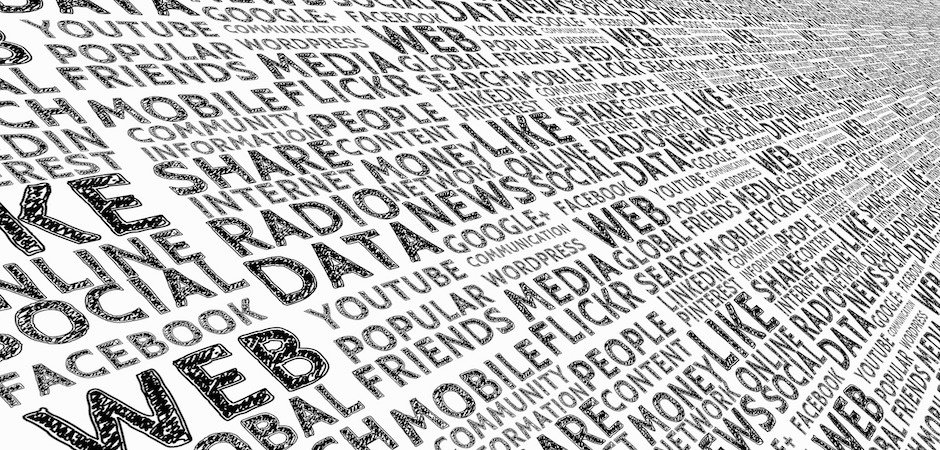 November 19, 2012
In the fast-paced world of social media, social networks are ever-evolving to keep up with the pressure to stay relevant.
Major players such as Facebook and Twitter are almost constantly rolling out new features and updates in order to stay abreast of current trends and demands. The latest in this stream of demands is monetization – internet marketers are increasingly turning to social networks to reach consumers and turn a profit. To meet those demands Facebook and Pinterest have introduced some new features focusing on business and brands.
Facebook Pages Feed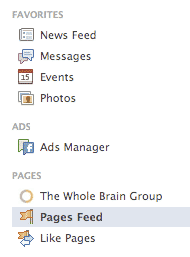 If you look at your Facebook home page you will notice in the left-most column there is an option under "Pages" – the "Pages Feed."
Content from any page you may have "liked" will now show up under your Pages Feed. This includes businesses, musicians, television shows, etc. The introduction of the Pages Feed does not change your normal News Feed – it just provides a separate place to view Pages. You can think of it as a filter, eliminating friend updates and narrowing down the content you see to Pages only.
So what does the Pages Feed mean for brands? Without the clutter of friend updates, brands will have less worry about their Pages getting lost (or not showing up at all) in the sea of content that appears in fans News Feeds. The News Feed algorithm often hides content that it deems unimportant to users. That means that many brands have been resorting to paying to promote their posts. Is it a perfect solution? No. An improvement for your business? Absolutely.
Pinterest Business Pages
Many businesses have been using Pinterest for a some time now to promote their brands. Pinterest is a great tool to showcase your products. It even has a built-in price feature to create a visual catalogue for your company. Pinterest also has great potential for showcasing company culture and your target audience through boards representing both entities and their respective characteristics.
Despite its business potential up until now Pinterest has not recognized brand pages separately from personal pages. With its latest update, brands now have the opportunity to create a business-specific page (or change their current page to a business page). Along with this update, they created a separate business terms of service.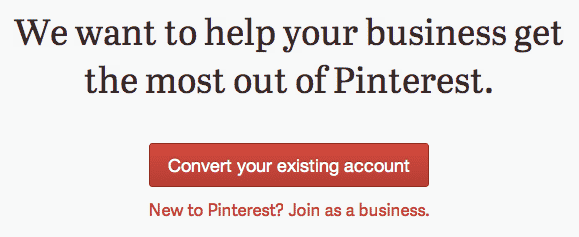 You can easily create or convert a business Pinterest account at business.pinterest.com. Choose from eight different business types – retailer, local-business, non-profit, etc, and then customize your profile with your info and an "About Me" section.
Pinterest also provides a host of resources on the new business page. You can look at case-study of how other businesses are using Pinterest successfully under the heading "See how others are doing it" (Allrecipes, Etsy, Jetsetter, Organized Interiors, and Petplan). You can also "Find useful tools and brand guidelines" including a "Pin It" button, a "Follow" button, a "Board" widget, and logos, trademarks and marketing guidelines.
So what does this mean for brands? More resources, and likely the promise of more business-specific features to come.