Top 5 Scary Social Media Mistakes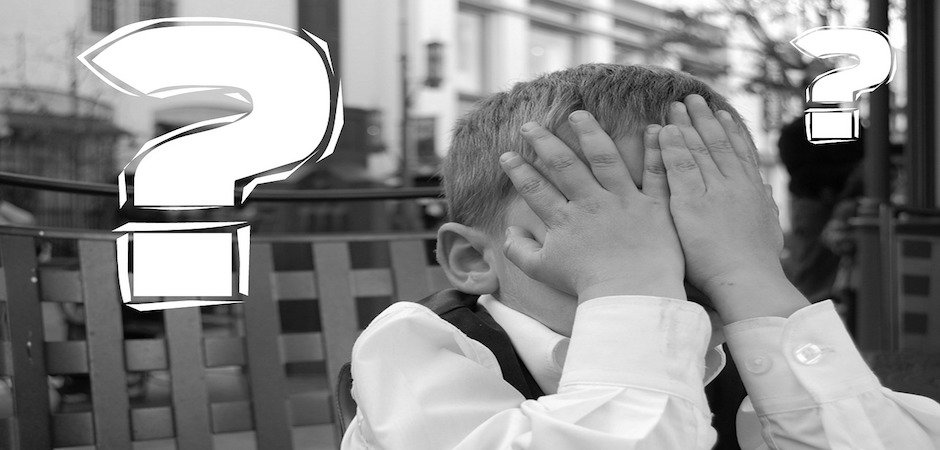 October 26, 2012
October is here and Halloween is in the air! To honor this frightening holiday, we at The Whole Brain Group have pulled together our top five scariest social media mistakes.
Let's begin with this shocking fact. Did you know that $4 million is the average annual cost of public relations disasters, lawsuits, security breaches, and other risks associated with social media blunders? This was the conclusion of a survey conducted by Symantec and Applied Research in 2011.
Don't be scared. If you can avoid these Five Scary Social Media Mistakes, we guarantee that you'll receive more treats than tricks from your social media strategy!
No Pulse – Vampires shouldn't be the only ones interested in the pulse of your business. How do you know when to post to your social accounts? What are the topics your clients crave? Who is engaging with your brand online?

Taking time to review your analytics is key to seeing where your digital marketing efforts stand. Stop wasting precious time creating content that misses the mark, or marketing to the social network.

Oversharing – Just like too much candy can rot your teeth, sharing too much information on your social networks can make your audience fall off.

Posting negative thoughts, political views, or other potentially controversial items can leave a bad taste in your customer's mouth.Keep your posts short and sweet with relevant information that your audience cares about. Conduct research on your industry, clients, and nearest competitors to gain insight into the content you should be passing out this Halloween (and throughout the year)!

Engaging in social media marketing means committing to a platform that does carry certain scary risks. With a proper tactical plan, the potential rewards of those risks, from increased revenue to brand recognition, are sweet. What a treat!