Website Refresh: Smarter Usability and Design for TSS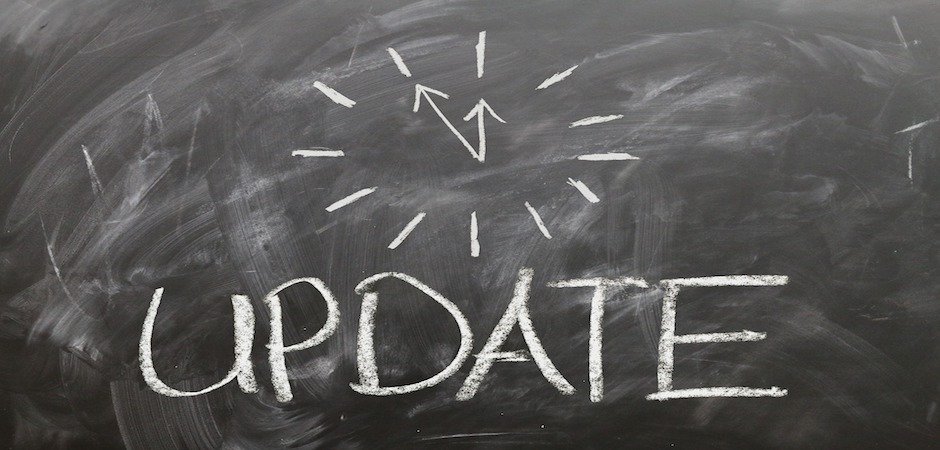 October 16, 2014
Total Security Solutions (TSS) plans, produces and installs custom bullet resistant barriers that fit the design of virtually any environment. TSS thrives on solving complex security problems, and provides the most comprehensive line of bulletproof products available. With three decades of experience and a wealth of knowledge, TSS is one of the foremost leaders in the bulletproof security industry and was recently named to the 2014 Inc 5000 list of the fastest growing companies in America.
The Challenge
Hivehouse Digital built the TSS website in WordPress four years ago. Over the course of time, the design began to look dated. TSS added new product content and the website became less organized and less usable for visitors.
The back end of the site also needed a facelift. The current version of WordPress provides better functionality that simplifies content management and helps increase SEO, and these features had not yet been implemented into TSS' site.
As part of ongoing project management with TSS, we saw an opportunity to improve SEO, increase traffic and convert more leads by refreshing the design of the site and making minor structural changes.
Smart Marketing Solution
Our first order of business was to make the website more user-focused. We organized the content by improving the site architecture to help visitors find information quickly and easily. Product information was reorganized and pathway pages were introduced to guide visitors straight to the content they're looking for. We also implemented a responsive design, which makes the site easy for architects and contractors to use in the field on a mobile device.
As we updated the design of the site, we focused on creating a roomier, airy look and feel in contrast to the original. We made the images larger and more prominent, and created more white space. To improve SEO and conversions, we created fresher calls to action on site pages and incorporated greater cross-linking throughout the site.
Finally, we integrated the site with HubSpot and made changes in WordPress to improve SEO results and provide better usability for content managers. This makes content updates easy and helps ensure that the website remains well-organized into the future.
"This updated website design reflects who Total Security Solutions is," said Jim Richards, Vice President of TSS. "Like our bulletproof barriers, this website is elegant and unobtrusive, and it will enhance the function of the site for our visitors. Hivehouse Digital understands my business deeply and I see that reflected in the services they provide to my company. They genuinely care if your business is successful."
The Results
Check out the updated web design!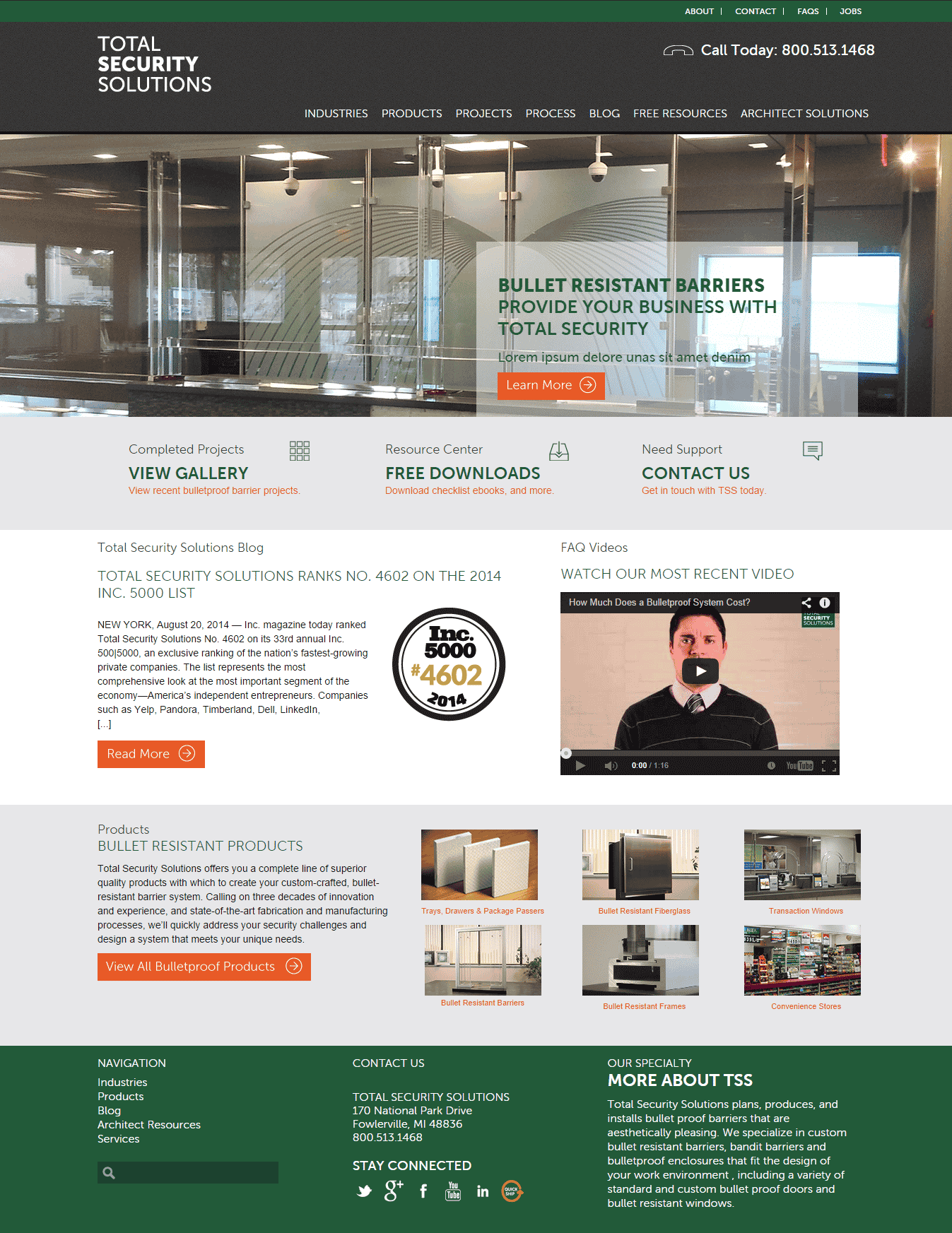 Next Steps