11 Amazing Business Books for CEOs and Entrepreneurs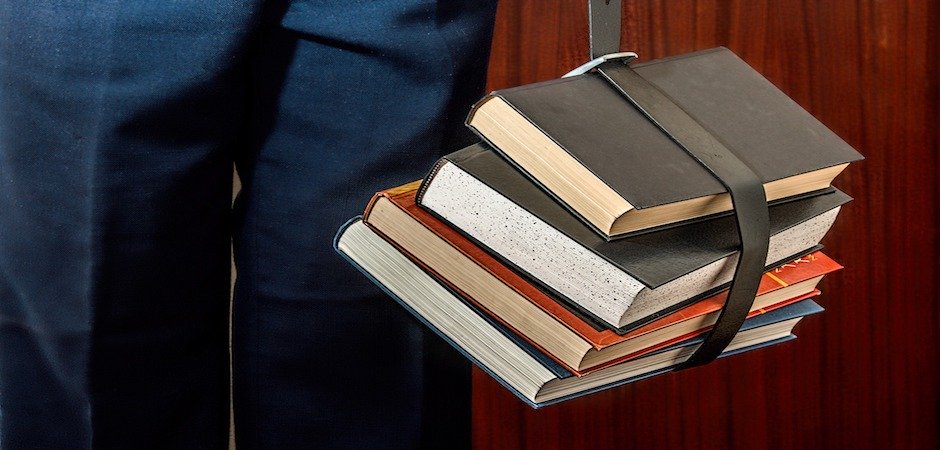 December 31, 2014
As a business owner, I'm always trying to learn from the experience of other entrepreneurs, and that happens most often through reading their books. If you find yourself with some downtime over the holidays, here are the top books we buy in bulk and regularly recommend to clients and colleagues. Read them in any order – this just happens to be the order that I discovered them!
11 Amazing Business Books for CEOs and Entrepreneurs
I'd love to hear your thoughts on these books, or suggestions you may have for my list.
Next Steps