11 Free Website Accessibility Evaluation Tools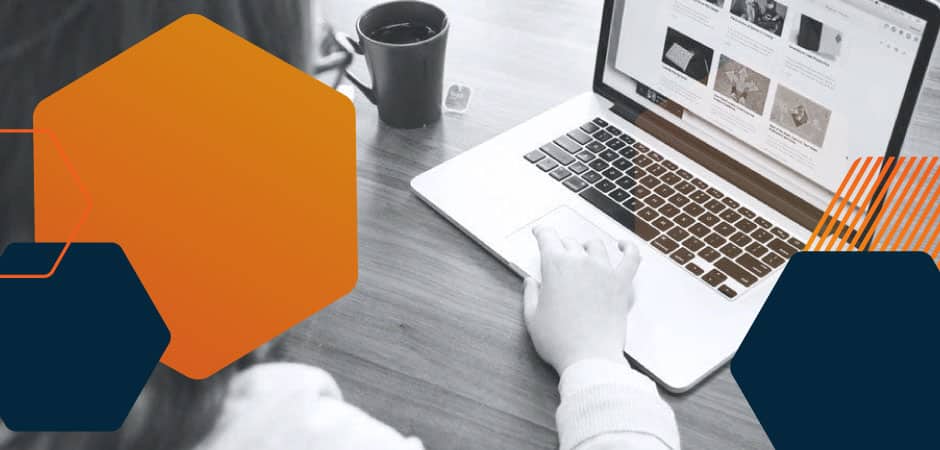 July 30, 2013
As we've explained in our recent blog series, considering accessibility in your marketing allows people with disabilities to engage with your digital content, expands your brand's reach, and improves your SEO. Since the purpose of inbound marketing is to drive traffic and leads to your website, it's critical to evaluate the accessibility of your website and correct any violations.
First, you should familiarize yourself with the Web Content Accessibility Guidelines (WCAG 2.0), which are widely accepted technical standards for website accessibility and accessible digital content. Once you are familiar with the standards, it's helpful to have tools that enable you to develop and test your content for adherence to the guidelines.
NOTE: The following tools are mainly for web developers and may be a little advanced for the average marketer. 
11 Free Website Accessibility Evaluation Tools
The following free tools will evaluate your website and determine its accessibility by checking code, images, colors, and readability. They offer a great starting point for your development team to ensure your website meets accessibility standards.
Automated tools are great, but they don't catch everything. If possible, have real people with a visual or physical disability test your website to make sure that you haven't missed anything.