What Does Sales Need From Marketing?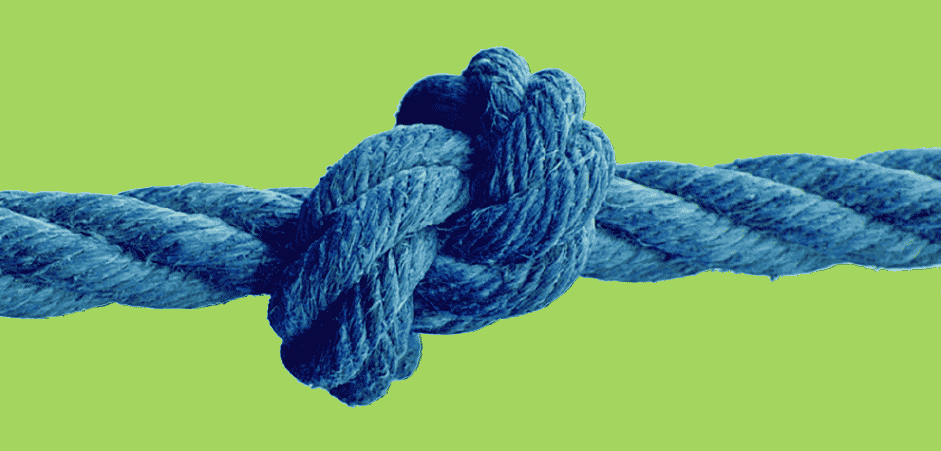 December 3, 2018
Sales and marketing teams have a complicated relationship. They're both accountable for results, but they go about it in very different ways. And it's often easy to point a finger at sales when they're not closing enough new business.
The truth: Marketing and sales need to work together toward shared goals in order for the sales team to hit their numbers. We believe sales needs four foundational things from marketing to close more business.
1. Higher Quality Leads
Your marketing program should be feeding your sales team high quality leads. Otherwise, your sales team will be wasting their time chasing the wrong people.
Ask your sales team: What are the characteristics of our ideal customer? What makes one prospect more qualified than another? What information about a prospect is vital to the sales process?
Tell your marketing team: Work together to create an Ideal Customer Profile (ICP). Then identify and document buyer personas within your ICP that your sales team typically interacts with during the sales process (include their characteristics, pains, questions, and motivations). Make sure your branding and messaging are designed to attract your ICP and buyer personas, and that you're giving them the information they need at each stage of the buying cycle.
As you focus your marketing efforts on educating prospects, your sales team will spend more time talking to sophisticated buyers who are ready to purchase.
2. Leads That Are Ready For Sales
Back in the day, your sales team would have educated your buyers on your industry, products, services, and competitors. Now buyers do most of their research and comparison shopping online before they speak to sales. Sales is still relevant –they're just involved a little later in the process. To help them close more business, your marketing team needs to educate your buyers with useful content.
Ask your sales team: What information do you find yourself repeating to prospects? What questions do your prospects ask at each stage of the buying process? What are the emotions they feel (and what do you want them to feel) during their journey?
Tell your marketing team: Map out the stages of your buyer's journey (Awareness, Consideration, Decision) and make a list of the questions the buyer has at each stage. Then create digital content that answers their questions and helps them move to the next stage of the buyer's journey.
For example, create a downloadable eBook or checklist that can be posted on your website and can also be used by your sales team to educate potential customers. Or, host a monthly webinar that allows you to showcase your expertise and educate a number of prospects in a single session.
This will allow your sales team to spend more time nurturing relationships and closing sales instead of answering the same questions over and over.
3. A Marketing & Sales Service Level Agreement
Now, tie all the information together and get everyone aligned with a Marketing and Sales Service Level Agreement, or SLA. The SLA is a document conceived by marketing and sales that provides them with a place to agree on terms, set shared goals, and define a hand-off process for qualified leads.
You can read more about the SLA document we recommend using in our 5 Steps to Set Up a Service Level Agreement blog post. It includes sections for:
Sales and marketing goals
A clearly-defined MQL based on your ICP
Your lead scoring criteria
The MQL goal for the quarter
The process for handing off leads to sales
To get started, you can download our SLA template.
The relationship between sales and marketing will always be a little 'complicated.' Bring some clarity to both teams by telling your marketing team exactly what sales needs, and holding both sides accountable with an SLA.