How Inbound Marketing Solves Your Biggest B2B Sales Roadblocks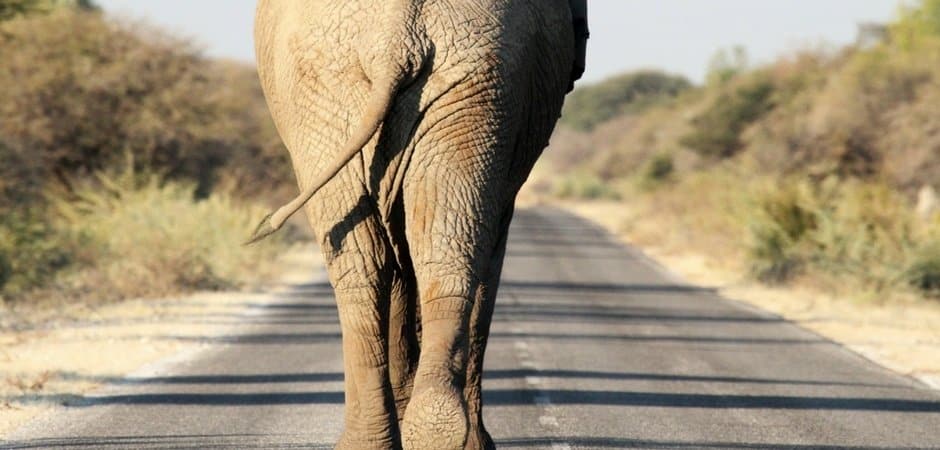 June 7, 2016
B2B companies—especially professional services—face unique marketing roadblocks that B2C companies don't have to deal with. But if you're using inbound marketing the right way, it's one of the best ways for B2B companies to generate more leads, nurture prospects, and close more deals.
Here's how to use inbound marketing to take away the sales roadblocks that B2B companies face every day.
A Long Purchasing Cycle That Requires Lots of Research
Your customers are probably taking anywhere from 3-18 months before they finally buy. That means you've got to get noticed, and stay noticed throughout that buying cycle. Google Search is the number one way to get found, but it's not the only way. Trade associations, trade publications, and other trusted sources are all hot spots for decision makers to visit. Don't just look for the media kits, look for ways to be a contributor or guest blogger.
You also need ways to collect contact information to keep engagement going. Content offers such as infographics, checklists, how-to guides, and whitepapers are just a few types of content that you can put behind a form, which will captures a lead's contact information.
Once you have this information, you can set up consistent touches through engagement activities such as newsletters, blog RSS, or even one-off email campaigns. Don't forget to promote other content offers to your contacts. Those case studies, whitepapers, and webinars you've created are great pieces of content to share with these prospects. If you're targeting your persona right, they'll appreciate the helpful information.
With Inbound, you'll generate relevant content that can be found online and gets shared where your buyers go for answers to their pain points. Building the right system with an automation tool like HubSpot will allow you to integrate the channels of your blog, email marketing, content, and lead capture with comprehensive user-based analytics. This can help build the foundation for a marketing program that keeps your brand top-of-mind, builds thought leadership, and helps position you as the best solution to the buyer's problem when the time comes to buy.
Lots of Interaction from Sales and Business Development Team Members
Sales and business development professionals have an incredibly tough job keeping in touch with prospects during the 3-18 months that your prospect is considering a purchase. With an inbound system, base engagement is already occurring and less work is pushed onto the Sales or BD person's plate. Using some advanced features and custom templates, even automated emails sent by the marketing team can be customized to feel like a personal email from the sales rep or BD person.
Reconnecting with a prospect the day after they made a purchase from your competitor is one of the worst nightmares of any salesperson. But with advanced user analytics, once you have some data on a lead, you can be notified whenever your prospect comes back to your site, opens the email you sent last week, or even looks at that whitepaper you shared. So you can connect at just the right moment.
Lots of Decision Makers Joining at the End of the Sales Process
In B2B and professional service companies, almost all final decisions end up going to a group—whether it's a leadership team, a specific selection committee, or a couple of people in a department. Having automation in place is a huge asset to educate your key persona and turn them into your advocate.
Use drip email campaigns with personalized content to keep them engaged and educated—and to pass on shareable content that's tailored to the other decision makers on their team. Give them content that addresses the questions, objections, pain points, and goals of the other decision makers to help speed up the buy-in process from the people you haven't had the opportunity to nurture over the past few months.
B2B and professional service buyers have a lot on their plate and need lots of information to make the right selection on a product or service. Creating an automated and personalized experience that carries them from initial engagement through the decision making process will help your marketing and sales teams develop and strengthen the relationship between your prospects and your brand.
Still Looking For Answers? We Can Help!