4 Ways Power Has Shifted to the Buyer (and What Sales Can Do to Adapt)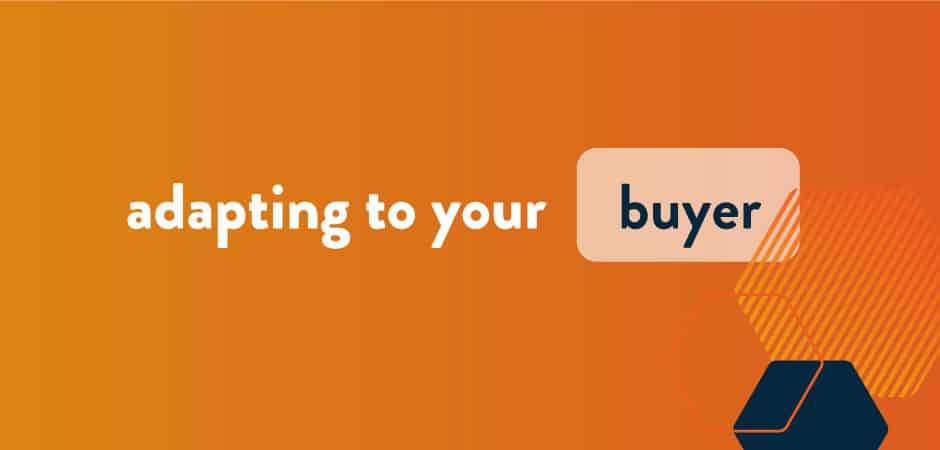 May 16, 2017
Back in the dark ages (or twenty years ago) buyers relied primarily on sales people, just like you, to answer their questions. They depended on you for information, and if you could convince the buyer that your product could help them, you could close the sale. It was a simpler time. 
Today's buyers have more resources, information, and options than ever before. By the time you connect with them, they're often well versed on you and your competition. So how do you provide value as a sales professional? And what power do you have to influence potential buyers?
Our partners at HubSpot released the 2017 State of Inbound. It reveals how inbound marketing, sales, and customer experience are evolving thanks to disruptive technology and cultural shifts.
HubSpot confirmed that buyers continue to hold significant power over the buying process. They also have clear preferences on how they want to receive information and make selections. Let's take a look at four ways that the balance of power has shifted from sales to the buyer, and what sales pros can do to adapt. 
1. Buyers Are Better Informed
Thanks to online reviews, social media, and the internet in general, buyers come to you with at least a little bit — sometimes a lot — of information on your company, competitors, and industry.
Word of mouth is still a powerful influence early in the buying process. Sites like Yelp!, have made it easy to give your two cents (or two stars) on any product, company, or service out there.
Buyers have access to a ton of data about your product by seeking out product reviews from their peers or influencers in their industry— in fact, according to the HubSpot State of Inbound report,
Your website also better work hard for you. It's the first place that buyers head for information. If your site is hard to navigate, looks outdated, or isn't mobile responsive, your buyers could get turned off before you get a chance to do your thing. A good website will educate your buyer just enough to get them to engage with some of your content, or a sales person.  
So what can you offer a buyer who has already read online reviews and visited your website?
Best Approach:
Provide them with insider-only information on your industry. Don't waste their time regurgitating information they can easily find online. Instead, share features of your product or service that are not available on your website. While they might know a lot, they surely don't know EVERYTHING that you have to offer. This is where ebooks, white papers, and case studies on your industry can help position you as a trusted advisor.
2. Buyers Bypass You Early in the Sale Process
HubSpot uncovered that 38% of salespeople report that it's more difficult to get a response from prospects than it was as recently as two or three years ago. The cause? People are trying to answer their own questions to save time, and minimize contact with salespeople.
Also, everyone is busier than ever, and attention spans are growing shorter every day. People do, however, continue to increase their time on social media. The average person spends approximately 2 hours a day on social channels, 60% of it done on mobile devices.
---
The average person spends approximately 2 hours a day on social channels, 60% of it done on mobile devices.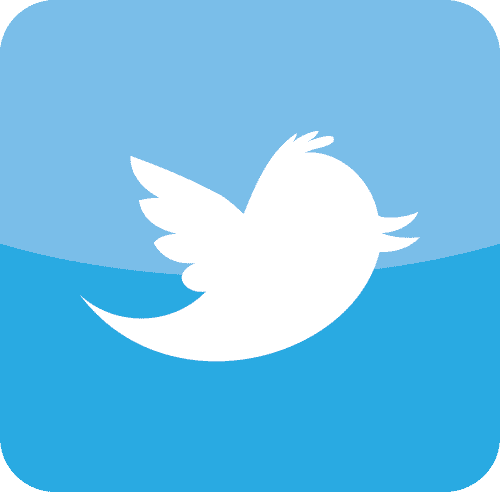 Click to tweet!
---
Where does that leave you?
Best Approach:
Hang out where they hang out, and share killer content.
Content continues to be king, and many marketers are focusing on improving the quality and frequency of what they publish online. As a matter of fact,
If your buyers are active on social media, find the platform that they prefer and become a voice for your industry.
Additionally, you can share well-researched and valuable blog posts that speak to specific points in the buyers' journey. Create useful tools such as downloadable checklists and worksheets that are a quick and easy read. A library of well-built content is a time-saver for your buyers, and they will appreciate it.
3. Buyers Expect Customization and Personalization
Buyers want personalized experiences. They want you to understand exactly where they are in their journey, and where they're experiencing pain. They want a solution that's tailor-made to their issues. They want empathy, not a canned pitch.
And here's a crazy fact: good ole email still works. As a matter of fact, 86% of State of Inbound respondents cited email as their preferred method of communication for business purposes. More good news: email is super easy to customize, and deliver at just the right time.
Best Approach:
Customize your email messaging. In order to do that, you'll need to get with your marketing team and develop buyer's journeys and personas for your key audience(s).
This will ensure that your messaging is speaking directly to the buyer, answering the exact questions they have in that stage of their journey. It's a powerful thing to deliver the right message at the right time – and you have the power to do that. It's just a matter of getting your marketing and sales teams aligned to make it happen.
Only 22% of marketing and sales teams that responded to the State of Inbound survey called themselves "tightly aligned." That's an opportunity for your company to get it together and get ahead of your competition.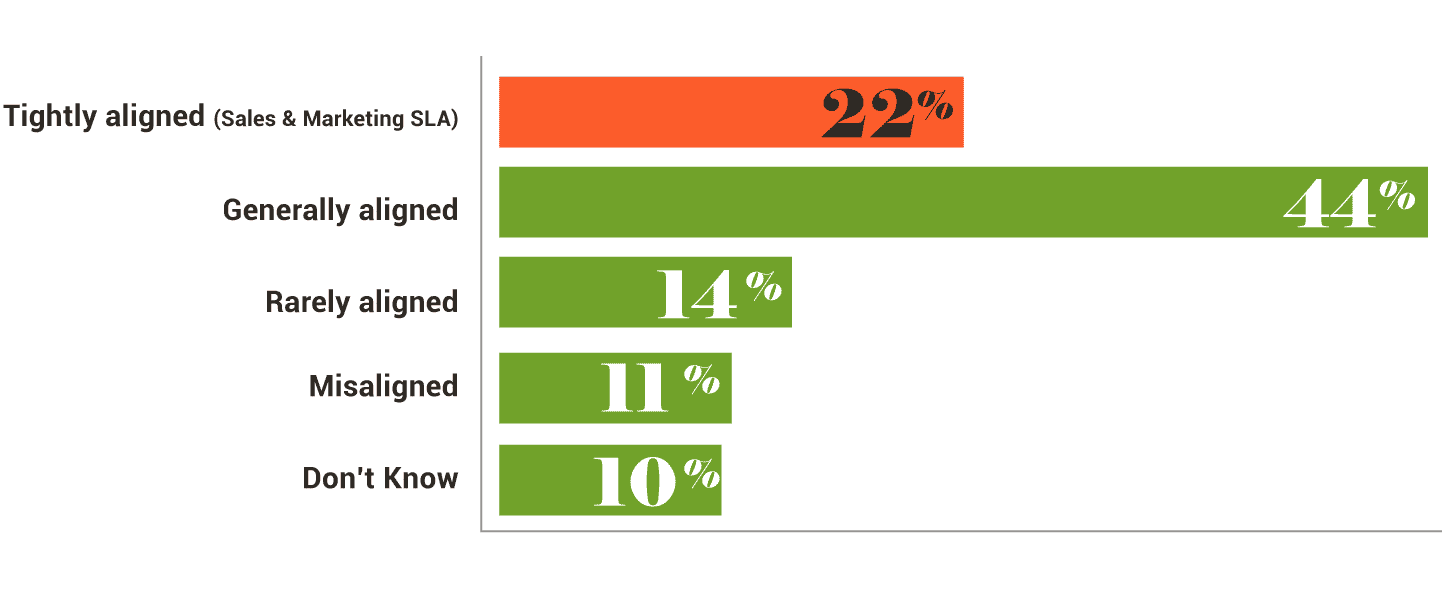 4. Customers Expect You to Keep the Romance Alive.
Customers expect the white glove treatment, long after you've closed the deal. And according to Harvard Business Review, it can be anywhere from 5 to 25 times more expensive to acquire a new customer than to retain an existing one. 
Best Approach:
When you do manage to close a customer, do everything in your power to focus on an oft-forgotten buyer stage: Delight. Surprise them with rewards and excellent service. Check in on them from time to time with next-level content. Realize the lifetime value of your customer — a customer who will be quick to provide you with positive online reviews and testimonials.
Finally, no matter where your customer is in their buyer's journey, follow up with care. HubSpot has some great advice on expert-level sales follow up. The bottomline:
"Sales take time, especially big ticket deals. Much of the sales process hinges on where the prospect is in their buying journey, and there's no real way to know with 100% certainty."
You may not hold all the power, but you hold tremendous value as a trusted advisor and consultant. Power has shifted, but there is plenty of opportunity to make a sale if you're willing to adapt.
Still Looking For Answers? We Can Help!